IB and IB School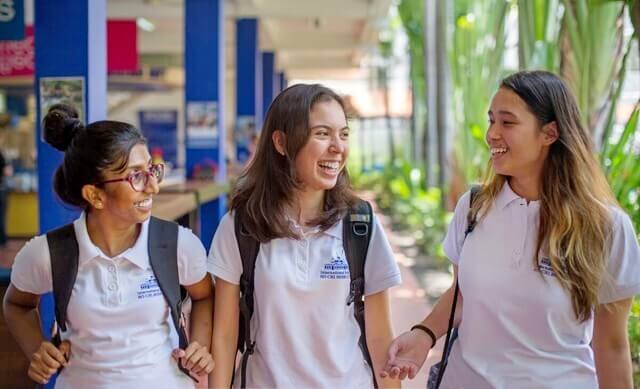 For over 40 years an International Baccalaureate (IB school) education has helped future generations cross the boundaries that separate languages, countries and cultures. The IB was founded in Geneva, in 1968 with the aim to to develop students' intercultural understanding and respect – a mission reflected in 10 core values known as The IB Learner Profile.
"The beauty of the IB is that it's a global education community. All schools around the world face the same challenges, enjoy the same benefits and can connect with one another." 
The IB School Learner Profile
The IB Learner Profile describes a broad range of human capacities and responsibilities that go beyond academic achievement. They imply a commitment to help all members of the school community learn to respect themselves, others and the world around them.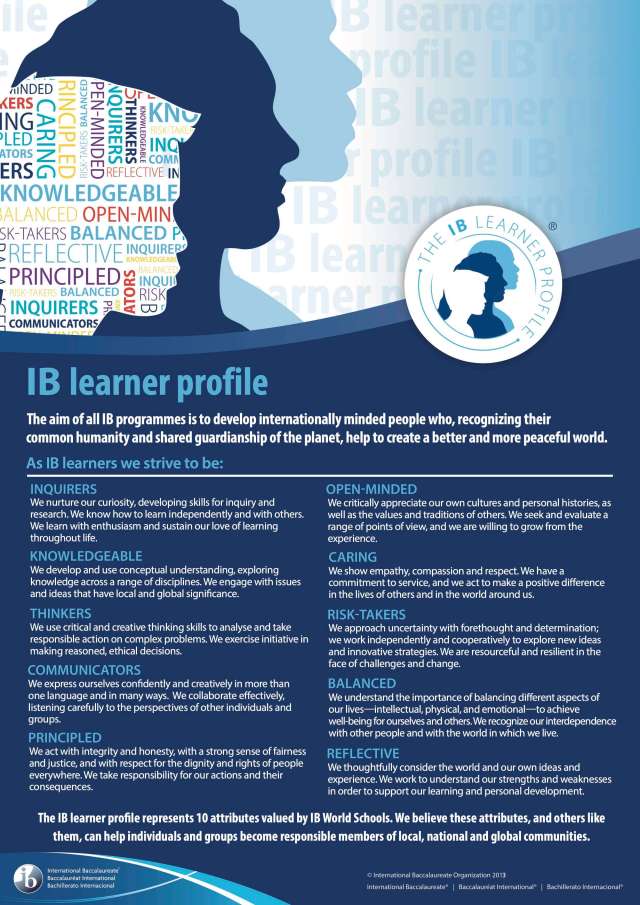 The IB empowers school-aged students to take ownership in their own learning and help them develop future-ready skills to make a difference and thrive in a world that changes fast. The organization explains, "we value our hard-earned reputation for quality, for high standards and for pedagogical leadership. We achieve our goals by working with partners and by actively involving our stakeholders, particularly teachers. We promote intercultural understanding and respect, not as an alternative to a sense of cultural and national identity, but as an essential part of life in the 21st century".
To learn more about what an IB education (IB school in Vietnam) means for your child at ISHCMC, contact one of our admissions officers and we'll be more than happy to answer any questions you may have.