We are proud to announce that ISHCMC has been acknowledged and featured as one of the leading international schools globally in Queen Elizabeth II's official Platinum Jubilee Pageant Commemorative Album, which was launched on the 5th of June 2022.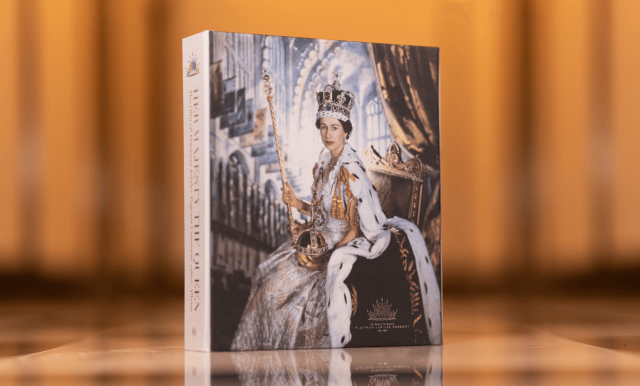 Titled, Her Majesty The Queen: The Official Platinum Jubilee Pageant Commemorative Album, the prestigious publication, produced by publisher St James's House and written by royal authors, will be released as one of the many celebrations to commemorate The Queen's extraordinary 70-year reign.
The Album celebrates the life and reign of Her Majesty, and explores developments in the UK and around the world over the past seven decades. It showcases a range of aligned organizations, all selected for their transformational contribution across the spheres of culture, society, technology, and business.
"We are all immensely proud that ISHCMC is a part of such a historic celebration and has been featured in this publication. The book highlights a wide range of internationally acclaimed institutions in their various fields, and to be acknowledged on such a platform for our efforts in education is a wonderful achievement."

Kim Green, Head of School
The International School Ho Chi Minh City's team attended the UK Embassy's Queen's Birthday Party in Hanoi and Ho Chi Minh City on May 31st and June 1st 2022 to celebrate this special occasion.
"Being an international school, we pride ourselves on our diversity and inclusivity. To be part of the Queen's Commemorative Album, which celebrates and showcases contributions of organizations in their fields across the globe, and will be shared throughout the world, is a great testimonial of our values and who we are"

Mike Hebert, Director of Admissions and Marketing