Recently, more than 30 students, parents, teachers, and representatives of the school gathered for a unique experience – a tasting day. The tasting day was organized by the Global Cafe team to give the school opportunities to try new dishes prepared by the nutrition team of Global Cafe.
The dishes were presented in a buffet, and everyone had the opportunity to try each dish and provide their feedback on each one through a feedback portal. John Tuzi – The Director of Operations of Global Cafe shared:
He added that the feedback was very valuable for Global Cafe to improve the dishes' quality. Nine dishes were selected out of 10 to be introduced in June. John also expressed his satisfaction with the atmosphere of the tasting day: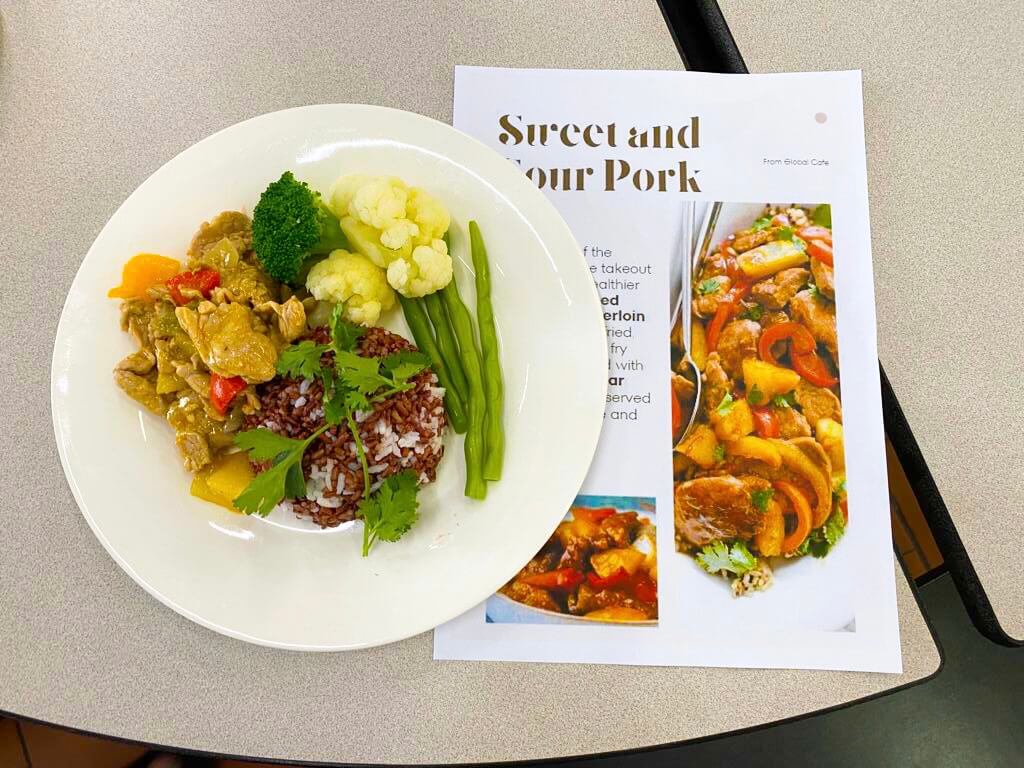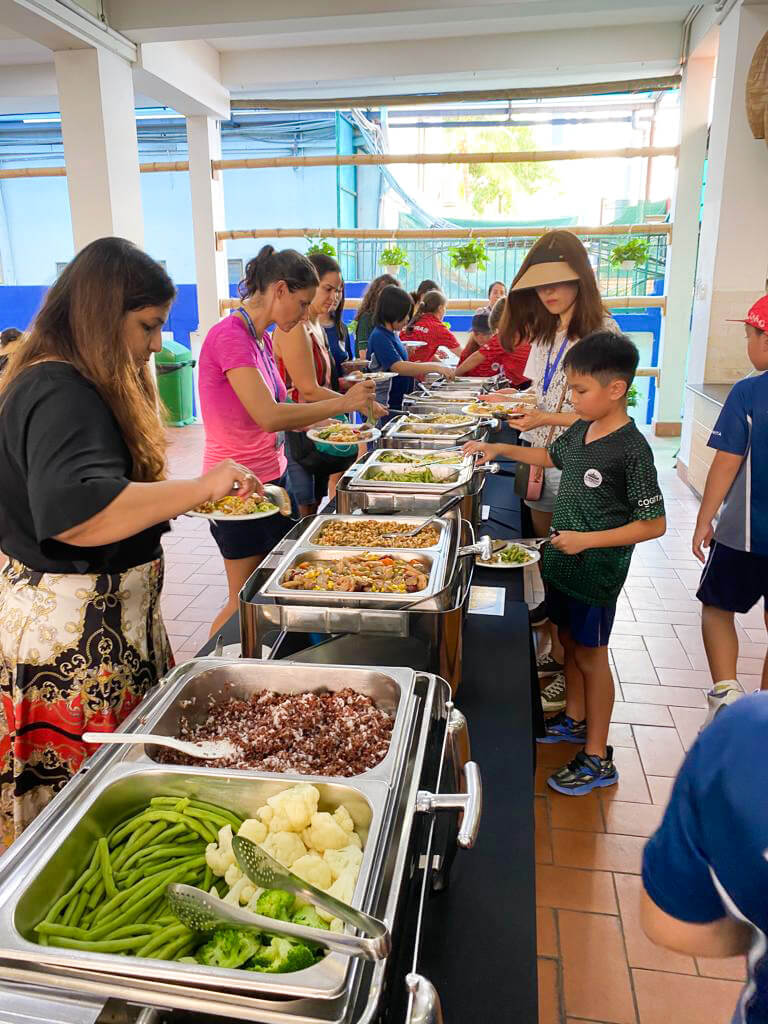 It is great that the whole community can come and do something together.
The new dishes were designed to ensure they met the nutritional requirements for students and were enjoyable at the same time, based on Ms. Hien – the Health Coach of Global Cafe's experiences and learning.
The team were working very hard for these new dishes.
John shared, including researching the recipes, as well as making sure that the ingredients are all safe and qualified.
Overall, the tasting day was a fantastic experience for everyone involved. The new dishes look delicious, and with such a great response from attendees, the Global Cafe can continue to provide high-quality food that meets nutritional standards of ISHCMC and tastes great.