Summer is definitely the most enjoyable time of the year for children. As a parent, you may wonder if there is a way to make your child's summer enjoyable without wasting it. You can consider Summer Camp, where your children can have fun, make new friends, and learn a variety of useful knowledge and skills. Read on to know more benefits of joining Summer Camp and exciting suggestions about Summer Camp 2022 in ISHCMC.
Top International School near district 7 in Ho Chi Minh city, Viet Nam
Introduction of Summer Camp in ISHCMC
Starting in the summer of 2022, Summer Camp in ISHCMC named "Think Future" will be held by collaboration between Inspire Educamps and ISHCMC. It is offered to students from any school in Ho Chi Minh City (5 to 13 years old). This program is designed with the realization that children need a more exciting environment to practice and develop their skills than traditional learning at school.
This Summer Camp took place over 5 weeks (25 days) with a different theme each week. Summer Camp in ISHCMC is like no other camp and every single day is full of time for fun and learning. There are a lot of exciting activities such as team-building, cooking, sports, life skills, and weekly projects. Summer Camp in ISHCMC is truly a place for students to learn, grow and have fun!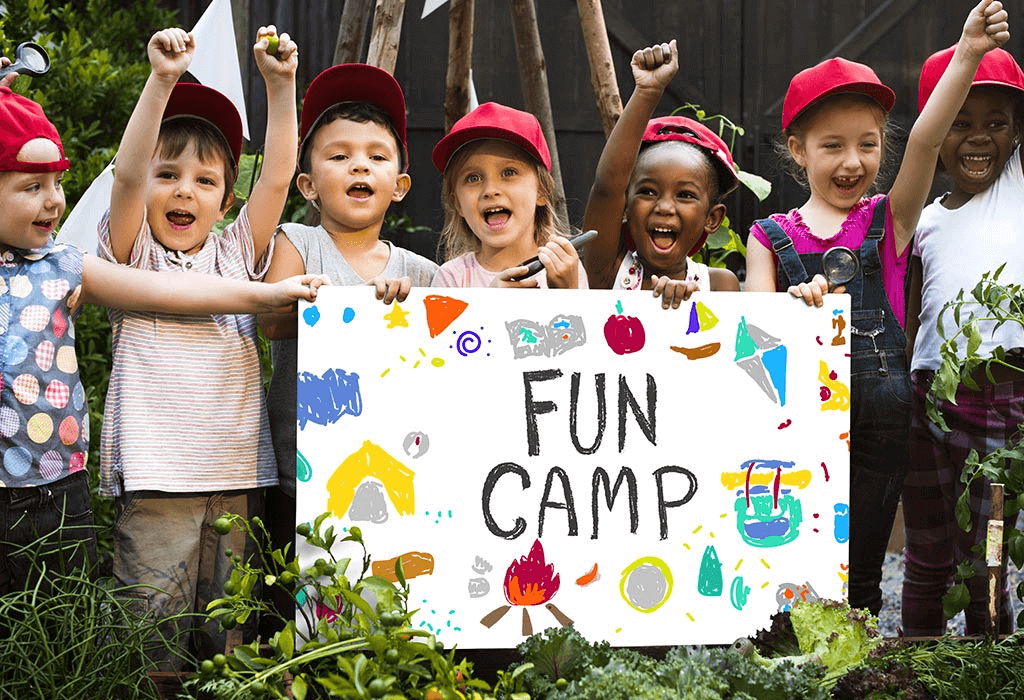 If you are concerned about the facilities and amenities needed for your child to stay healthy during the Summer Camp, ISHCMC is the perfect safe place to hold this Summer Camp. ISHCMC sponsored the Summer Camp at the ISHCMC Secondary Campus because of adequate technologically advanced learning and developing space such as food tech, science labs, and Information & Media Center.
Regarding school facilities, ISHCMC is one of the best international schools in Vietnam with the most high-end and modern facilities. In addition, ISHCMC provides other spaces such as a rooftop sports field, an NBA-size basketball court, a 25m 8-lane pool, a professional theater, etc.
Top International Middle Schools in Vietnam with high-quality education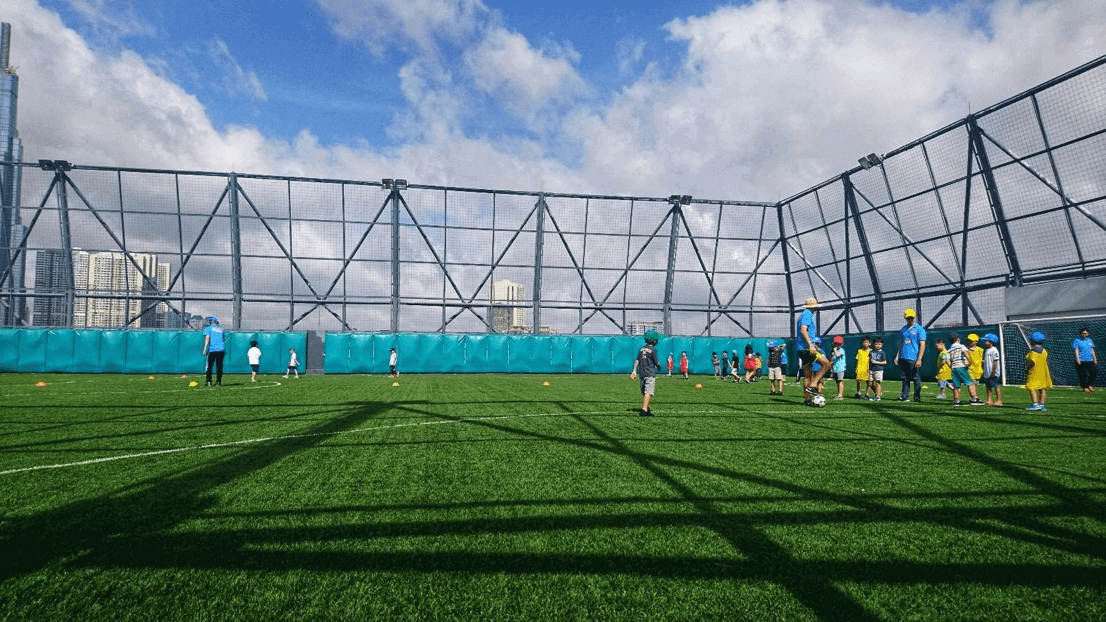 ISHCMC is the first school to use a modern air filtration system both inside and outside the classroom, indicating its concern for students' health. The air filtration system at ISHCMC will ensure air conditioning throughout the international school campus. So you can be assured that children will enjoy the Summer Camp comfortably in a cool, fresh, and breathable atmosphere.
Benefits when participating in Summer Camp in ISHCMC
Summer Camp in ISHCMC is not simply a way to pass the time. At Summer Camp, your child will play, learn and experience. Most importantly, Summer Camps can help your child discover and understand themselves by giving them new hobbies, fostering independence, encouraging creativity, etc. All main benefits of joining Summer Camp in ISHCMC will be listed below:
Teamwork: Summer Camp includes a variety of team-building activities. Children need to use effective communication, problem-solving, and decision-making skills to perform excellent teamwork. Summer Camps can be a great way to gain these life skills.
Confidence and Independence: Educating an independent child involves teaching responsibility, encouraging discovery, and providing a safe environment for a child to make decisions independently. Summer Camp promotes all three of these aspects. Accordingly, a child will be far from their parents while at camp. This is an important time for children to discover their sense of identity. When children explore their interests and understand their own skills and weaknesses, they grow more personality.
Free Play: Every day, children establish the habit of arriving on time at school, completing homework, and then going to bed. Summer Camp is organized with less control than school, giving children the time and chance to play freely. Free play is necessary for a child's development since it helps them to explore their imaginations and develop creative thinking skills.
Friendship: At the camp, your child can meet other kids. Additionally, they can make new friends through overcoming challenges together.
Personal Growth: Summer Camp encourages children to go outside of their comfort zones and explore themselves, which is one of its primary benefits. Children might use this as an opportunity to learn new skills by participating in some things they have never done before.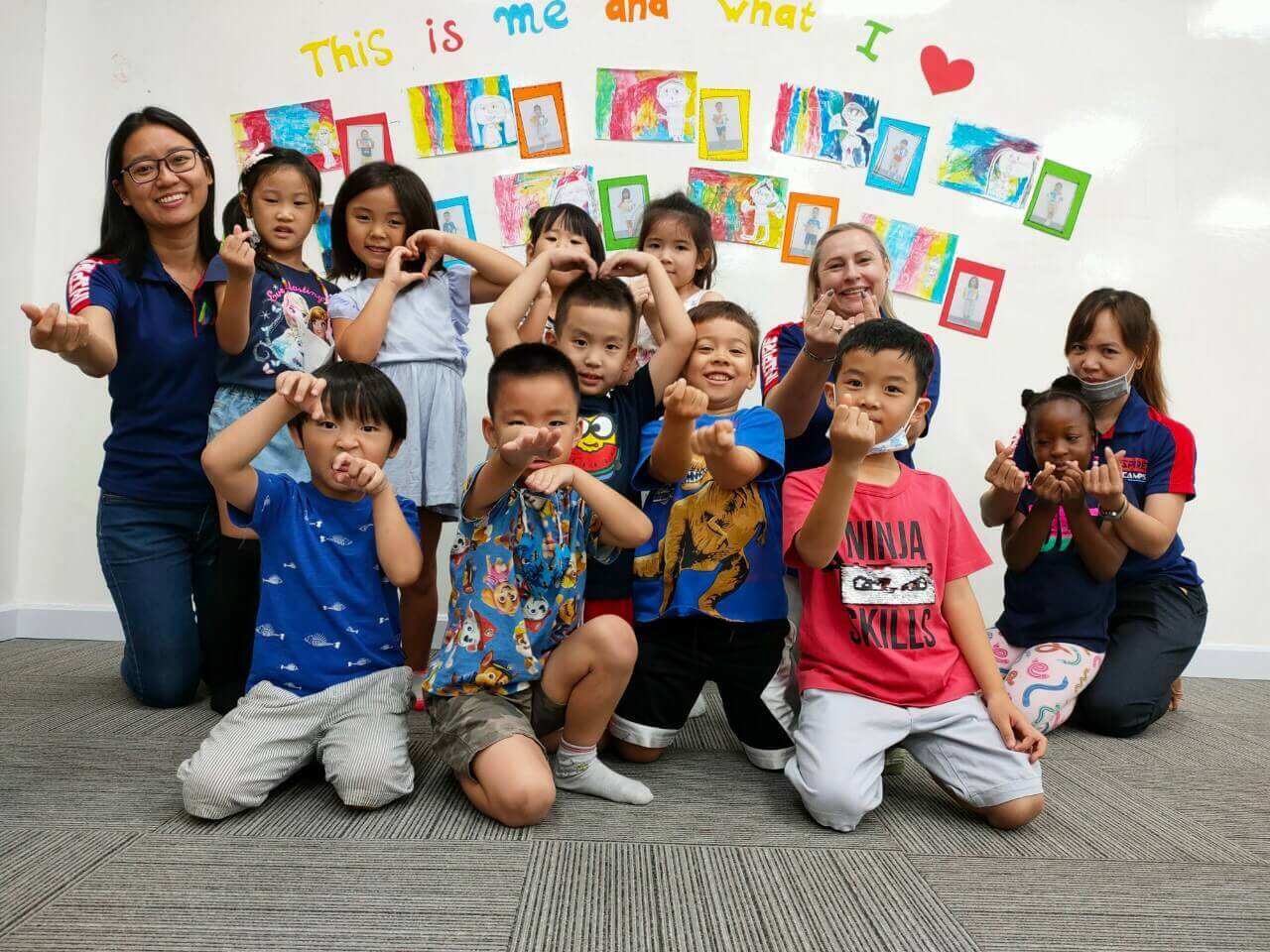 Introduction & Review Cognita Schools in Vietnam
Timeline of Summer Camp in ISHCMC 2022
Week 1
The theme for the first week is "Unique," which encourages children to realize what it means to be unique in the world. At the same time, Summer Camp organizes many activities to help children appreciate the difference between each person and understand that each individual is unique.
Project Focus: Perception.
Life Skills Focus: Passion & Self Belief.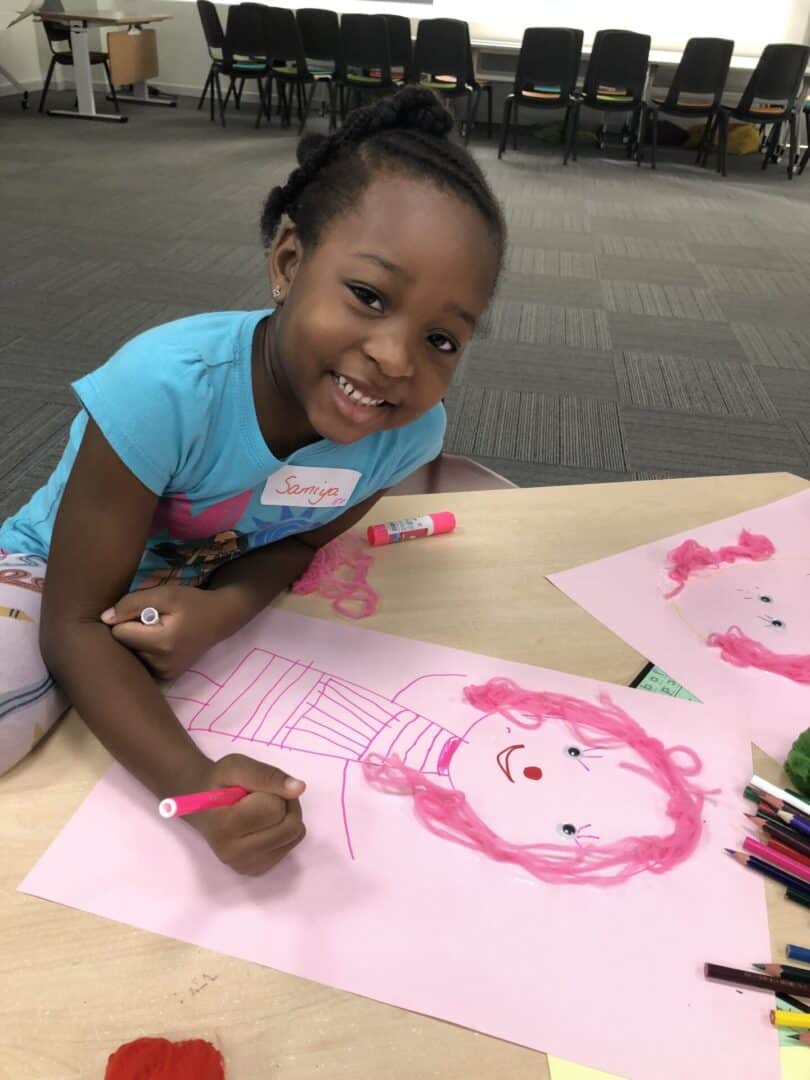 Week 2
Week 2 will bring children to a close topic about the environment – "Think Green". Children will be taught to respect all living things on Earth. Summer Camp organizers outdoor activities close to nature to ensure the children understand their responsibility for life on Earth.
Project Focus: Attitude
Life Skills Focus: Being Accountable & Taking Action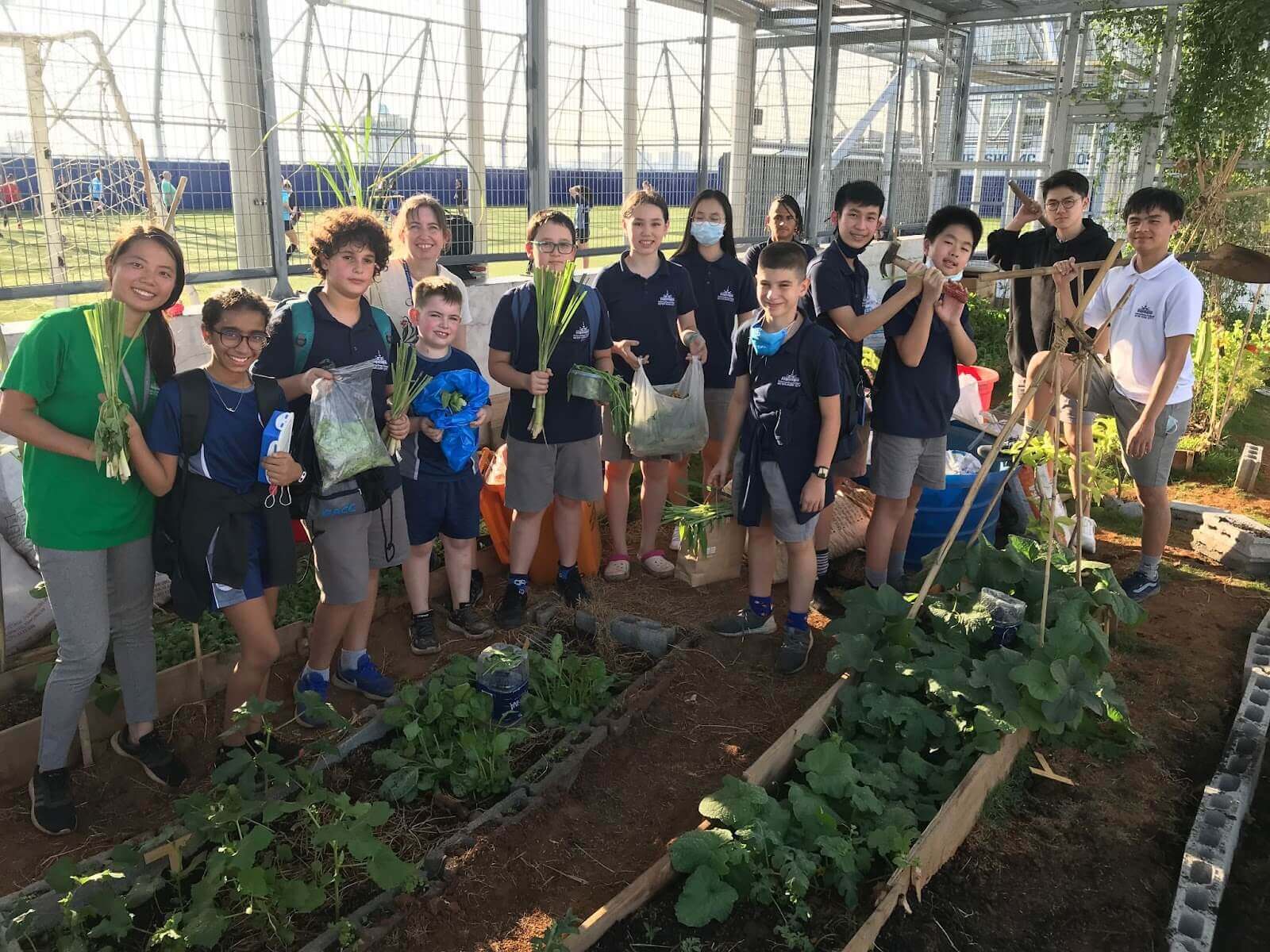 Tuition fees of International Schools in Vietnam (updated 2022)
Week 3
In the 3rd week, children will be exposed to the new and more interesting topic "Reality". This week, Summer Camp will teach children how to look at problems in life from different aspects.
Project Focus: Perception
Life Skills Focus: Creative Thinking & Open Mindedness
Week 4
Week 4 with the theme "Space" will focus on stimulating children's curiosity and critical thinking.
Project Focus: Curiosity
Life Skills Focus: Critical Thinking & Open Mindedness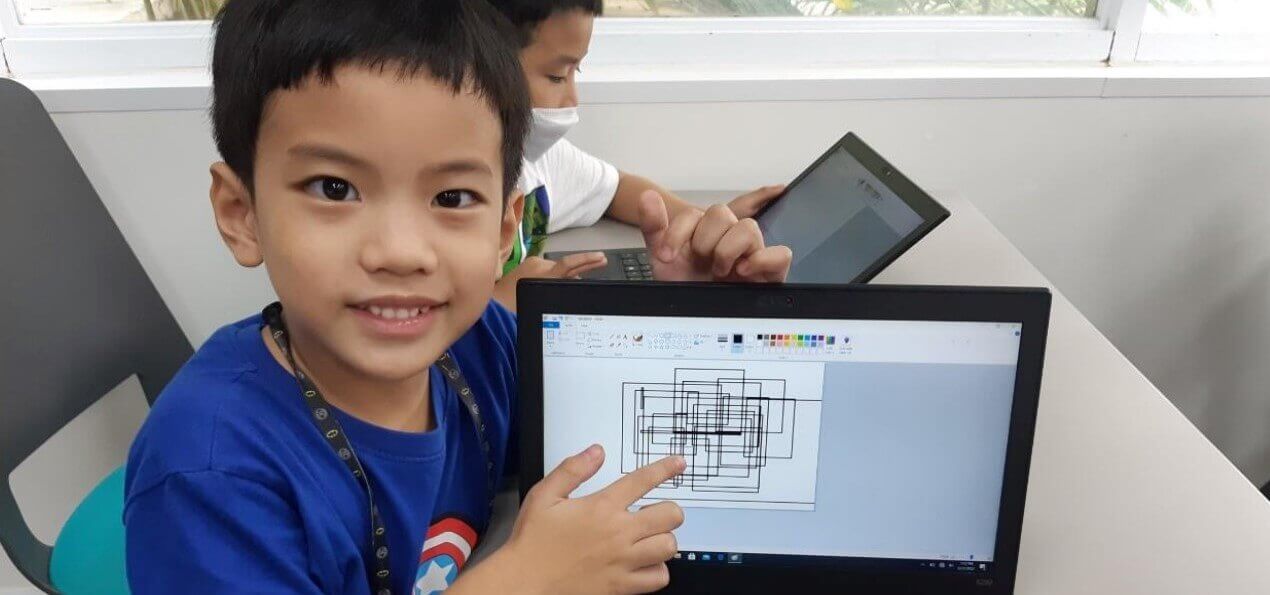 Week 5
The last week of Summer Camp is about helping children shape and develop their vision for the future. Accordingly, children are encouraged to imagine the future they want.
Project Focus: Growth Mindset
Life Skills Focus: Creative & Limitless Thinking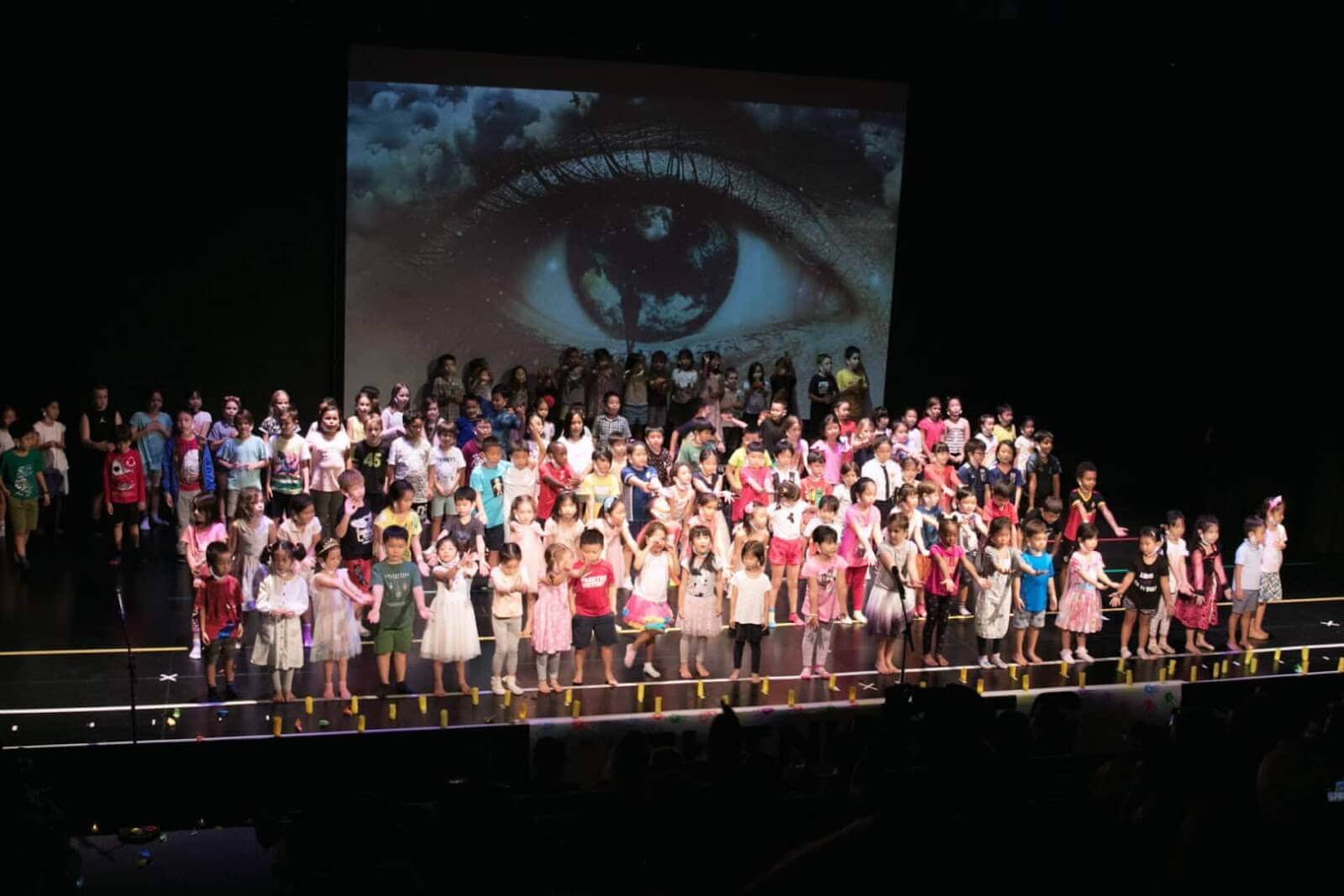 With the over sharing around Summer Camp in ISHCMC, ideally, guardians will be inspired by the significant benefits of Summer Camp within the development of children. Other than, the Summer Camp 2023 in ISHCMC promises to have more assorted subjects and exciting activities. In case guardians need to know in the event that Summer Camp suits your child, keep taking after our site for more points of interest.