In recent years, international schools have been preferred by many parents. The reasons behind this popularity are the benefits when studying in a global environment with modern facilities and experienced teaching staff. Moreover, the teaching approach in these schools is reality-driven, giving students not only knowledge but also experiences. However, there are various international schools, and choosing the most appropriate one for your child is not an easy task. This article will provide some key criteria for choosing an international school in Vietnam. Keep scrolling to figure them out!
The definition of the international school
An international school focuses on developing a global academic environment. Its curriculum is often established by prestigious institutions around the world to provide students with a solid and globally recognised education. In addition, international schools often teach both local and foreign students, enabling students to become familiar with many different cultures. Thus, when going to an international school, your child will be more confident and have a global mindset.
There are two types of international schools: Monolingual and Multilingual. Depending on the type, international schools will choose the corresponding curriculum, which is designed according to the educational standards of developed countries such as the US, UK, etc.
4 criteria to choose an international school in Vietnam
To determine whether it is the best choice for your kid, you must review the school based on the following criteria:  curriculum, staff, facilities, and services it offers.
Programmes at the international school
The curriculum is one of the elements parents should take into account because it represents the teaching style of a school. A learning environment with a proper approach will support students to self-study, actively explore and develop critical thinking. Moreover, the teaching style and the support of the teachers will inspire the student's passion for learning.
Moreover, the choice of study program also depends on the child's future orientation. For example, if your child wants to enroll in prestigious universities in the US or UK, you should choose international schools with International Baccalaureate programs. If you want to develop a global mindset for your child, studying in multilingual international schools will improve your child's knowledge about cultures around the world.
Furthermore, you should also prioritize international schools with a lot of extracurricular activities. For pupils to be fully grown, a curriculum that incorporates soft skill development programs and extracurricular activities is vital. Students take part in these activities will be more motivated, self-assured, and capable of fulfilling their potential.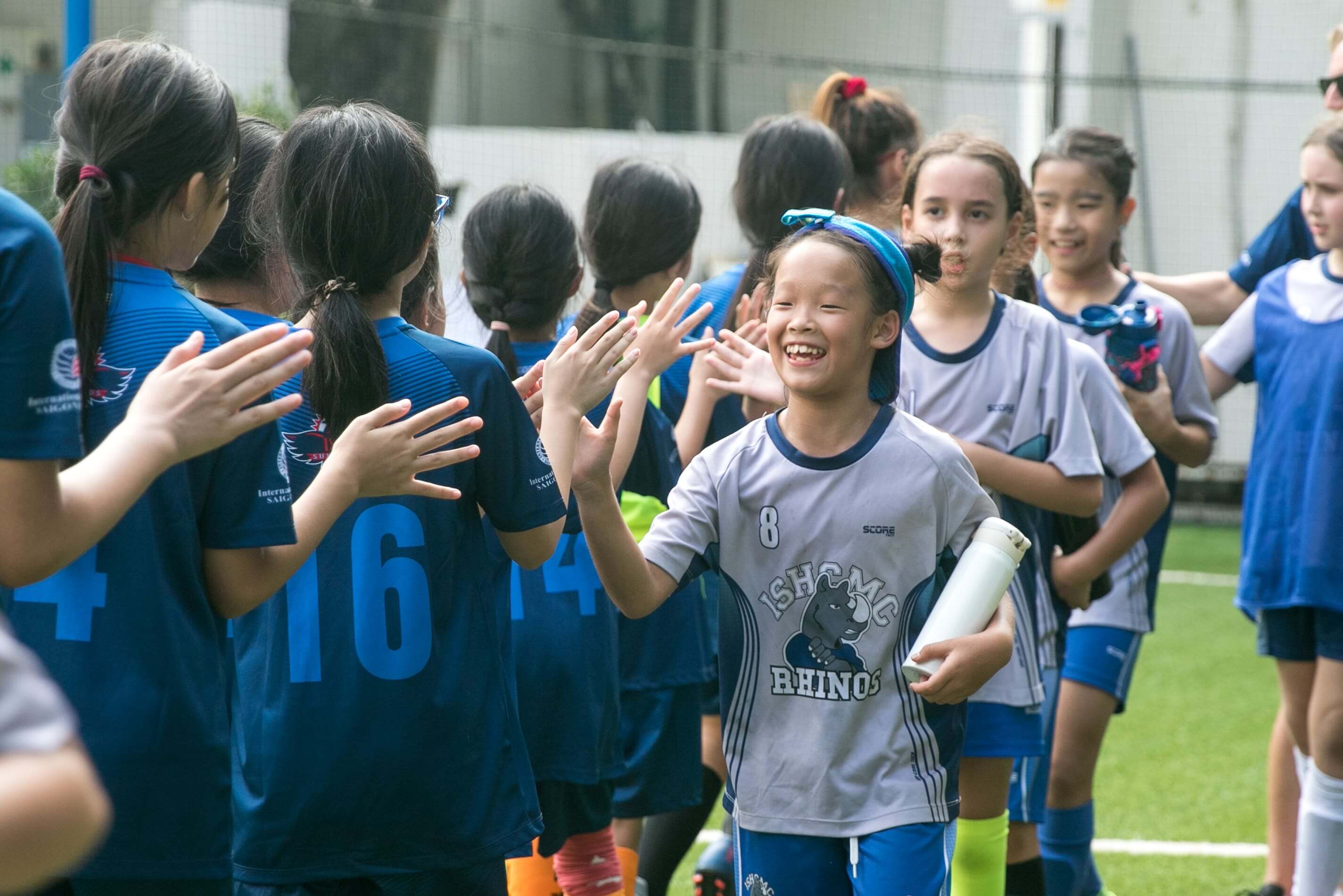 Exceptional instructors
Teachers play an important role in the development of students. Therefore, when choosing an international school for your child, you should choose one with exceptional teachers. As they are experienced instructors, they have personalized approaches and exciting activities to help students understand the lesson better. Moreover, these teachers also follow the teaching styles which are globally qualified. Besides their ability and experience, the eligible teachers are passionate about their teaching. Thus, they put a lot of effort into instructing and supporting their students.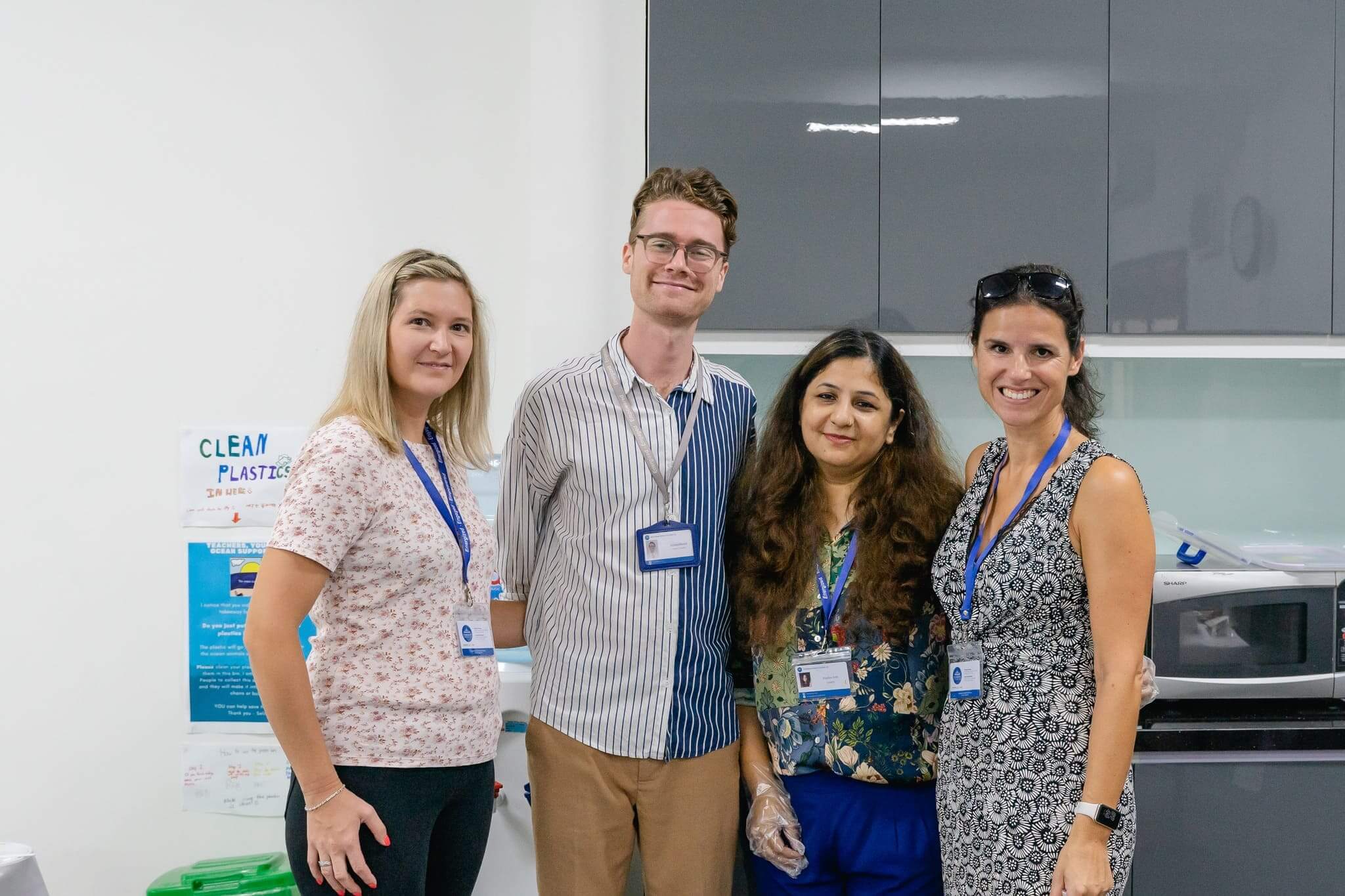 Wonderful facilities at the international school
School facilities also have a certain influence on the learning process of students. You should choose international schools that provide full learning tools, modern classrooms, function rooms, and advanced equipment. In addition, the school also needs to have a dining room and a rest area for students. The accompanying facilities such as a gym, swimming pool, spacious playground, etc. are also beneficial.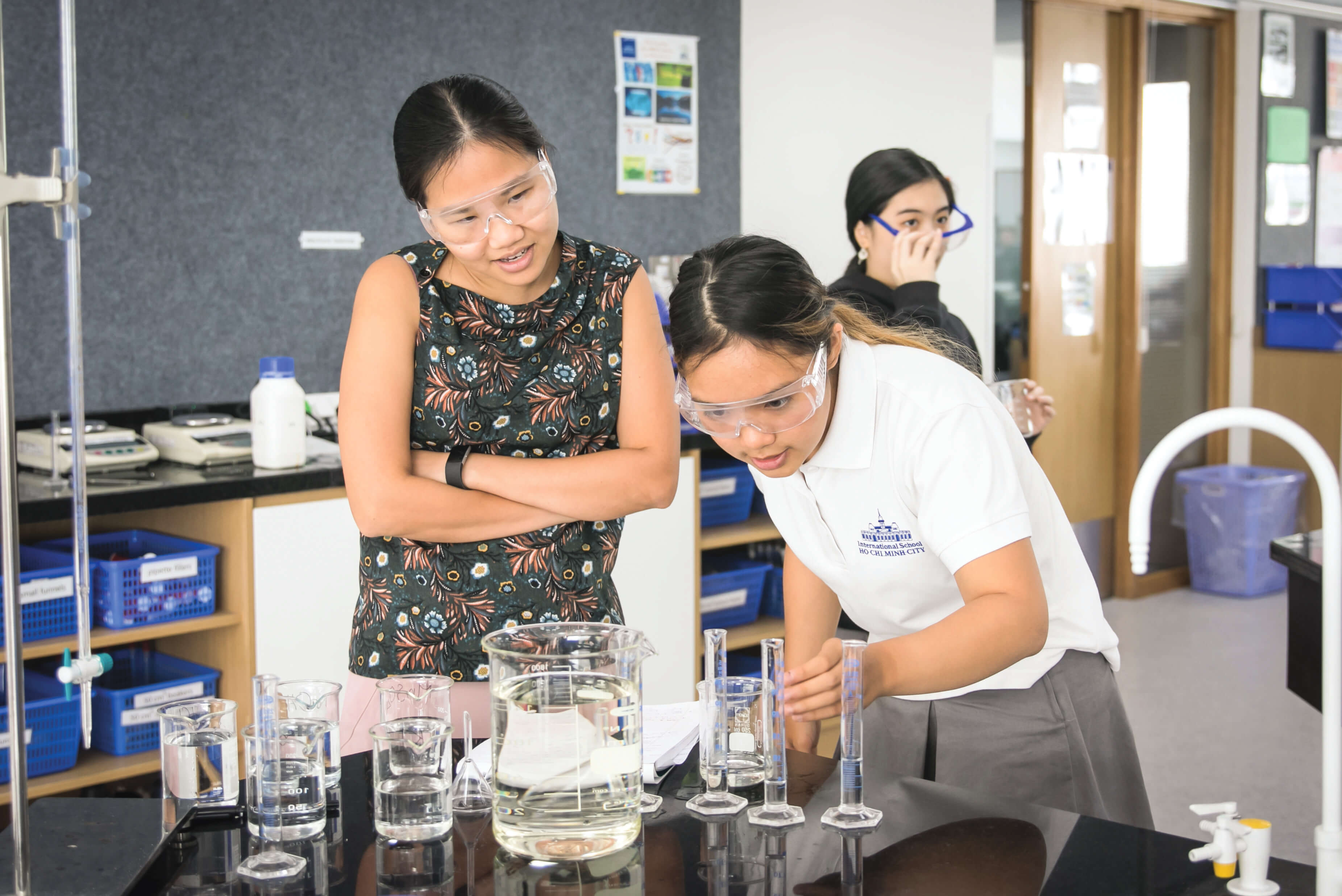 Support services
When choosing a school for your child, you should pay attention to the support services. A good international school should include a home shuttle service and a team for student counseling. In addition, the school should have sharing sessions between teachers and parents to exchange information about children's learning progress. Teachers must be concerned for their students and proactively arrange tutoring sessions as needed.  Support from the school and teachers is essential to identify and address potential problems in student learning and development.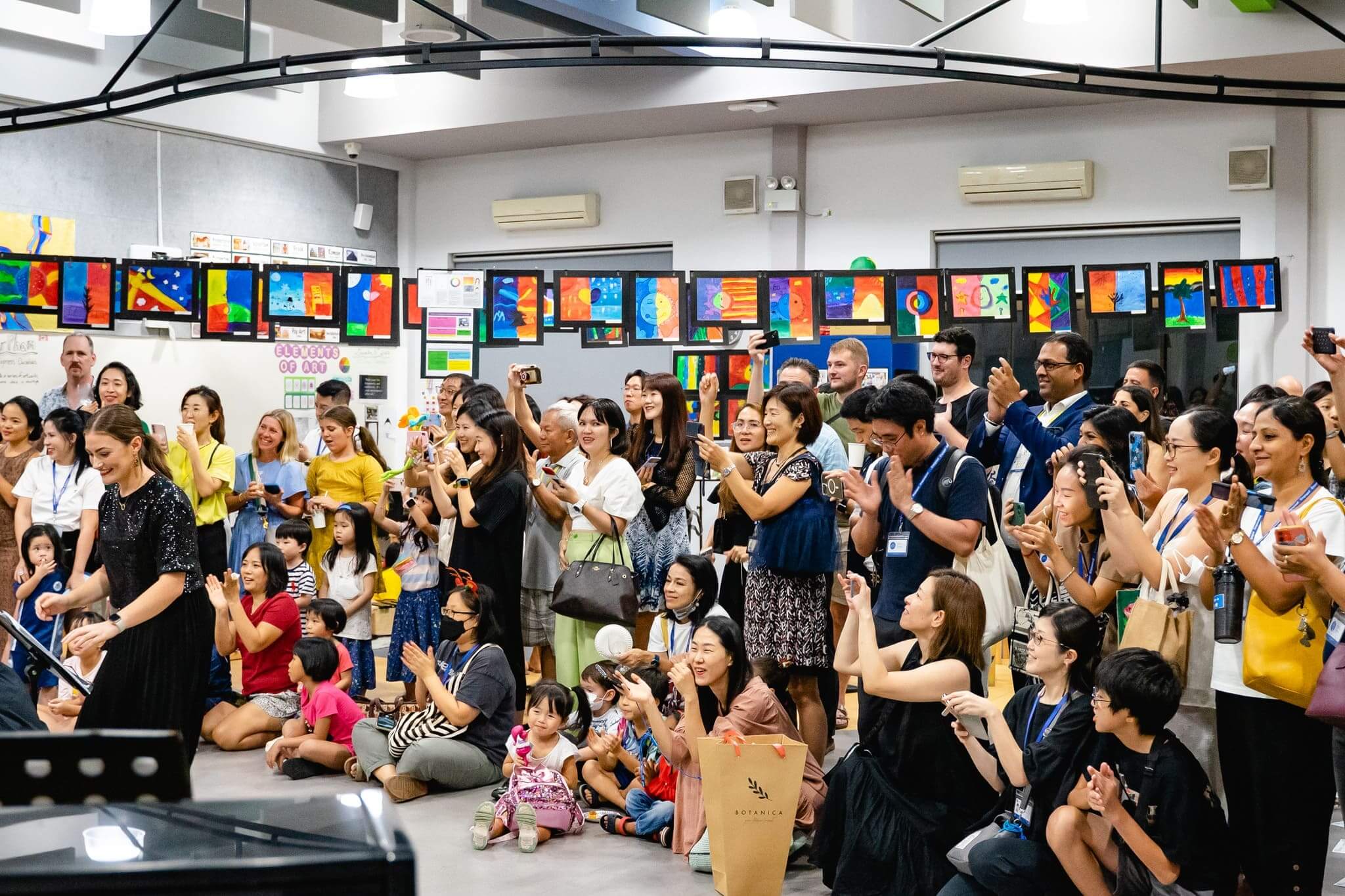 International School Ho Chi Minh City (ISHCMC)
ISHCMC is one of the most reputable international schools in Ho Chi Minh City for both Vietnamese and international students. Founded in 1993, International School Ho Chi Minh City is differentiated from other international schools by its extensive history and experience in education. For nearly three decades, ISHCMC has expanded from a single campus in District 3 to two expansive campuses in Thao Dien, serving students from preschool to high school.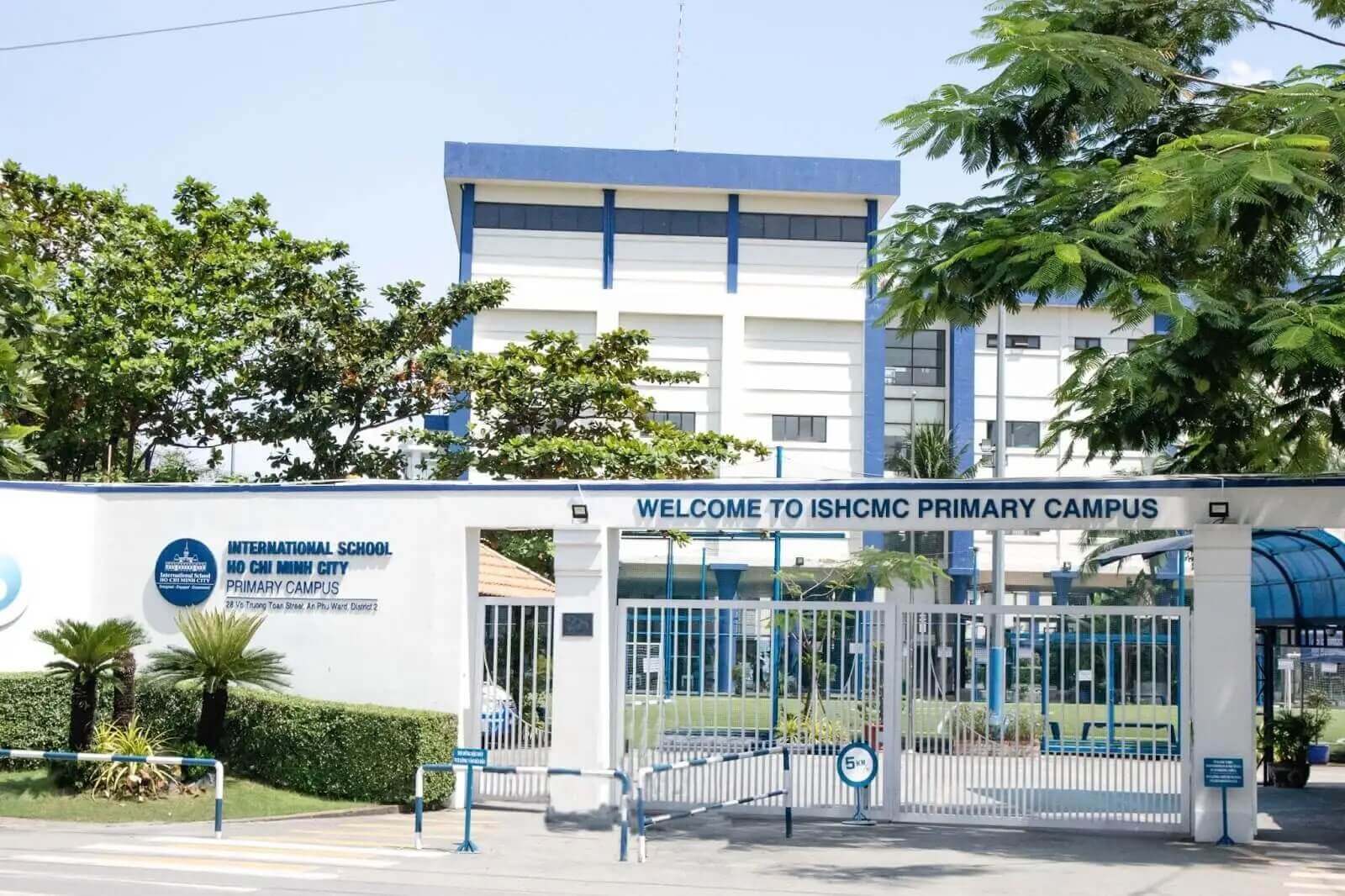 International School Ho Chi Minh City is the first international school in HCMC to offer the International Baccalaureate (IB) Curriculum, which ensures high-quality teaching and learning. IB is a comprehensive educational curriculum that encourages intellectual and personal growth in students. At ISHCMC, students are motivated to apply the knowledge they acquire to real-life situations, and contribute to the community and society. ISHCMC also inspires students to take an active role in their education and express their opinions during class time.
In addition, ISHCMC is formally recognized by a number of notable educational institutions, including The Council of International Schools (CIS) and The New England Association of Schools and Colleges (NEASC). We are extremely pleased that 100% of our students achieve the IB Diploma. This accomplishment would be the most persuasive evidence that ISHCMC offers a high-quality education.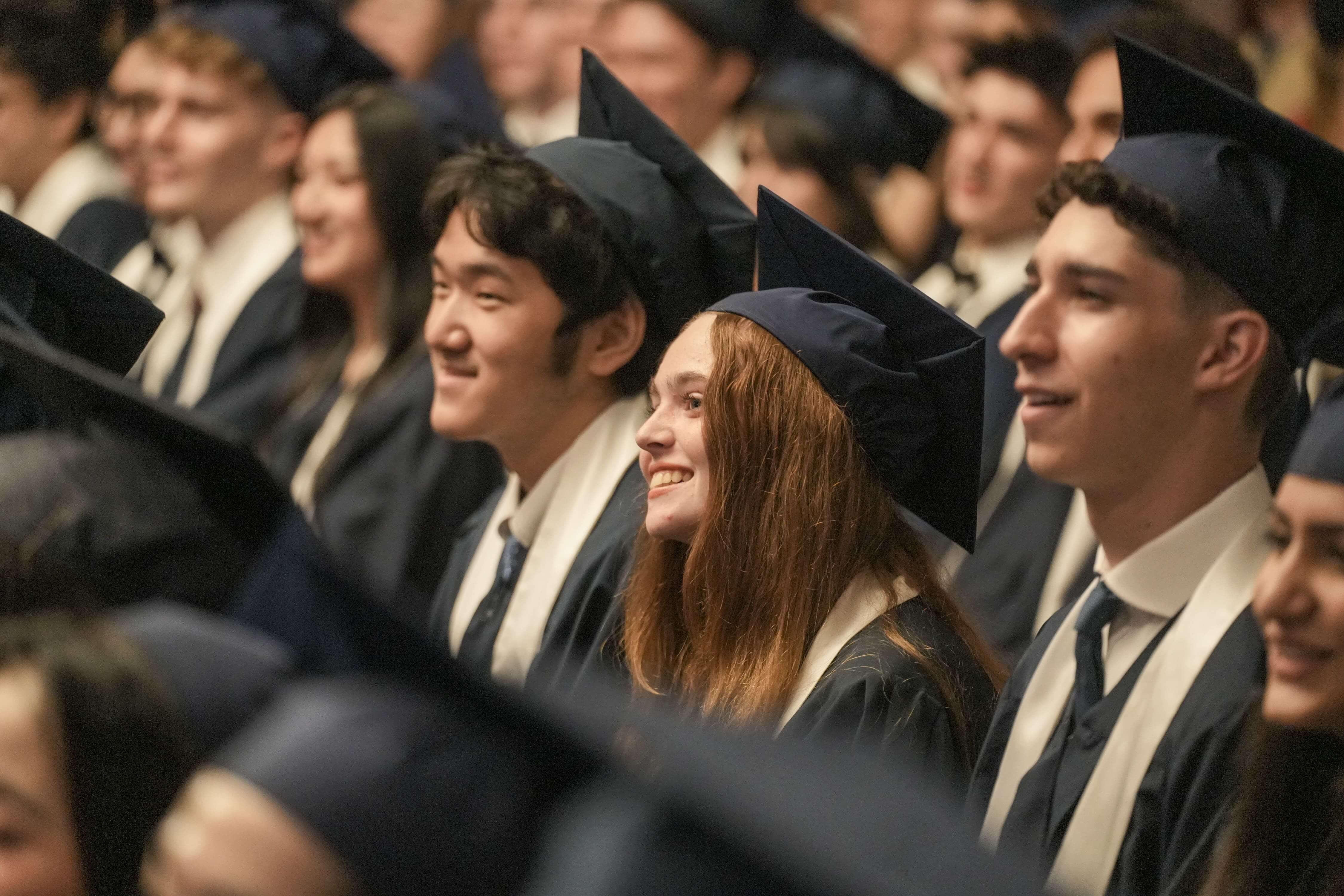 In addition, ISHCMC has 150 expert educators from 33 nations, creating a truly international community. All ISHCMC teachers are certified for teaching the International Baccalaureate PYP/MYP/DP curriculums. Many ISHCMC teachers continue to expand their IB skills in order to better serve as IB learners.
Both campuses of International School Ho Chi Minh City are modern, spacious, and include state-of-the-art facilities, which will impress any parents visiting the school. The Primary Campus's open and airy classrooms are the result of the design of the campus's wide corridors. Students can practice their teamwork skills in the facility's Fab Lab, Makerspace, art rooms, and other collaborative learning areas. Meanwhile, at the Secondary Campus, we provide more special facilities to assist students' growth. Students can use many modern facilities such as Information and Media Center, a professional theater, etc. International School Ho Chi Minh City also invests in cutting-edge air filtering technologies for both the indoor and outdoor of the campus. This air filtration system offers children and instructors a clean and sanitary atmosphere to teach and study.
ISHCMC offers student assistance services at both the elementary and secondary levels. ISHCMC's approach to student support is founded on the concepts of inclusion and differentiation. ISHCMC believes that this approach should be applied to children throughout the whole learning spectrum, from those with learning issues to those who are gifted. Students, parents, and teachers all participate in a consultation process to choose the best way to help students identify and solve potential problems in their learning process. The student's classroom teacher is an integral part of the support services team's strategy for meeting each student's unique challenges.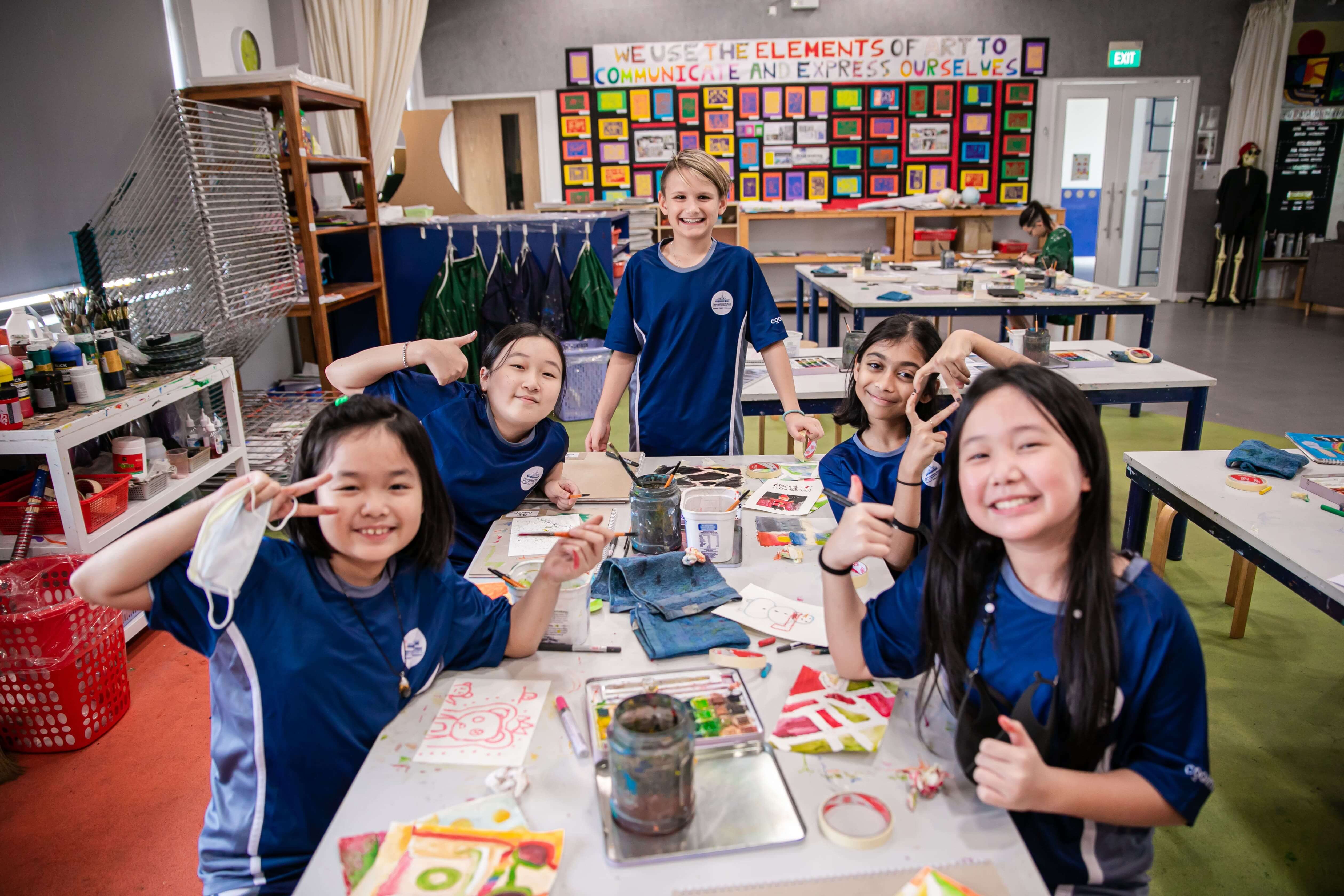 An international school is a good learning environment that helps children develop intellectually and physically to become global citizens. To choose an international school in Vietnam and in Ho Chi Minh City, parents should consider 4 key criteria include programmes at the international school, exceptional instructors, modern facilities and student support services. In particular, ISHCMC is one of the best international schools in Ho Chi Minh City that fully meets 4 criteria and more.