Summer camp offers an exciting opportunity for children to discover new activities, forge new friendships, and make memories that will last a lifetime. It is also an excellent chance for children to immerse themselves in the local culture and develop important skills.
If you are a parent seeking the best summer camps at international schools in District 2, this article is for you. Keep reading to learn about the benefits of enrolling your child in summer camp, as well as exciting suggestions for Summer Camps 2023 at ISHCMC.
Introduction of Summer Camps at ISHCMC
After the success of our previous summer camps at ISHCMC since 2018, we are delighted to offer three unique summer camps for the summer of 2023 in collaboration with ISHCMC. These camps are open to students aged 5 to 15 from any school in Ho Chi Minh City and will run for five weeks (25 days) with a different theme each week.
Many summer camps offered by other schools and language centers can be very basic and generic, simply using generic study materials that are often outdated and not engaging for children. While these camps may provide some basic English language skills, they lack the personalized and student-centered approach that is essential for students to truly excel.
At Inspire Educamps, we believe that mindset is at the heart of everything we do. Our summer camps are designed to be engaging, interactive, and relevant to the needs of our students. We take great care to ensure that our programs are tailored to the individual needs and learning styles of each student, so that they can make the most of their time with us.
Our approach is different from other schools and language centers because we believe that learning should be fun and meaningful. We use a variety of engaging activities and projects to help students build important life skills such as critical thinking, problem-solving, and communication. By incorporating these skills into our summer camps, we help students develop a positive mindset and empower and motivate children to become lifelong learners!
Mindset Summer Camp - ISHCMC Secondary Campus (5- 15 years old)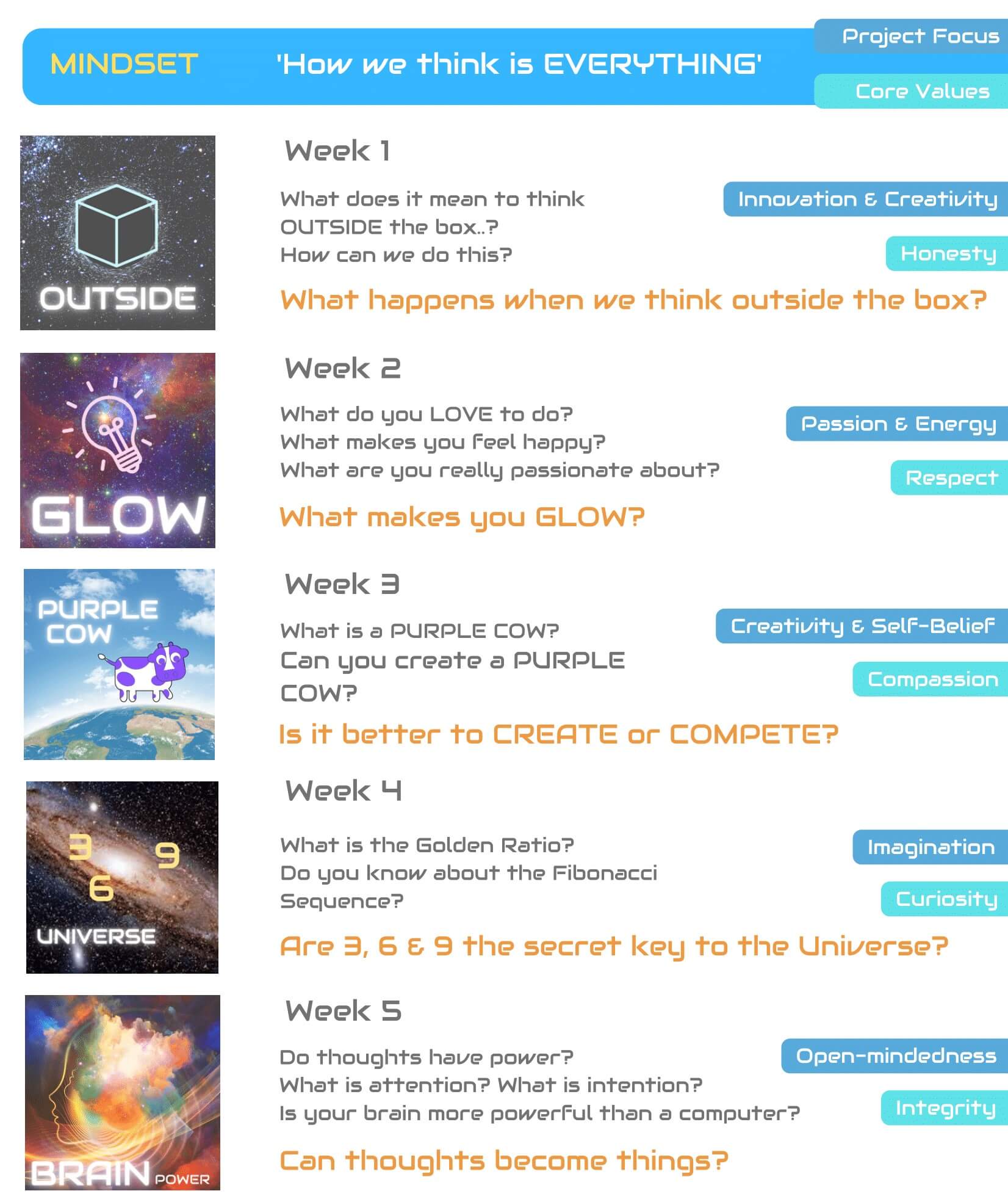 The goal of each weekly theme is to expose students to unique learning opportunities linked to personal vision and growth mindset. With a focus on building confidence, these individual learning experiences will help guide students on their larger journey as lifelong learners. 
STEM English Summer Camp - ISHCMC Primary Campus (5 - 11 years old)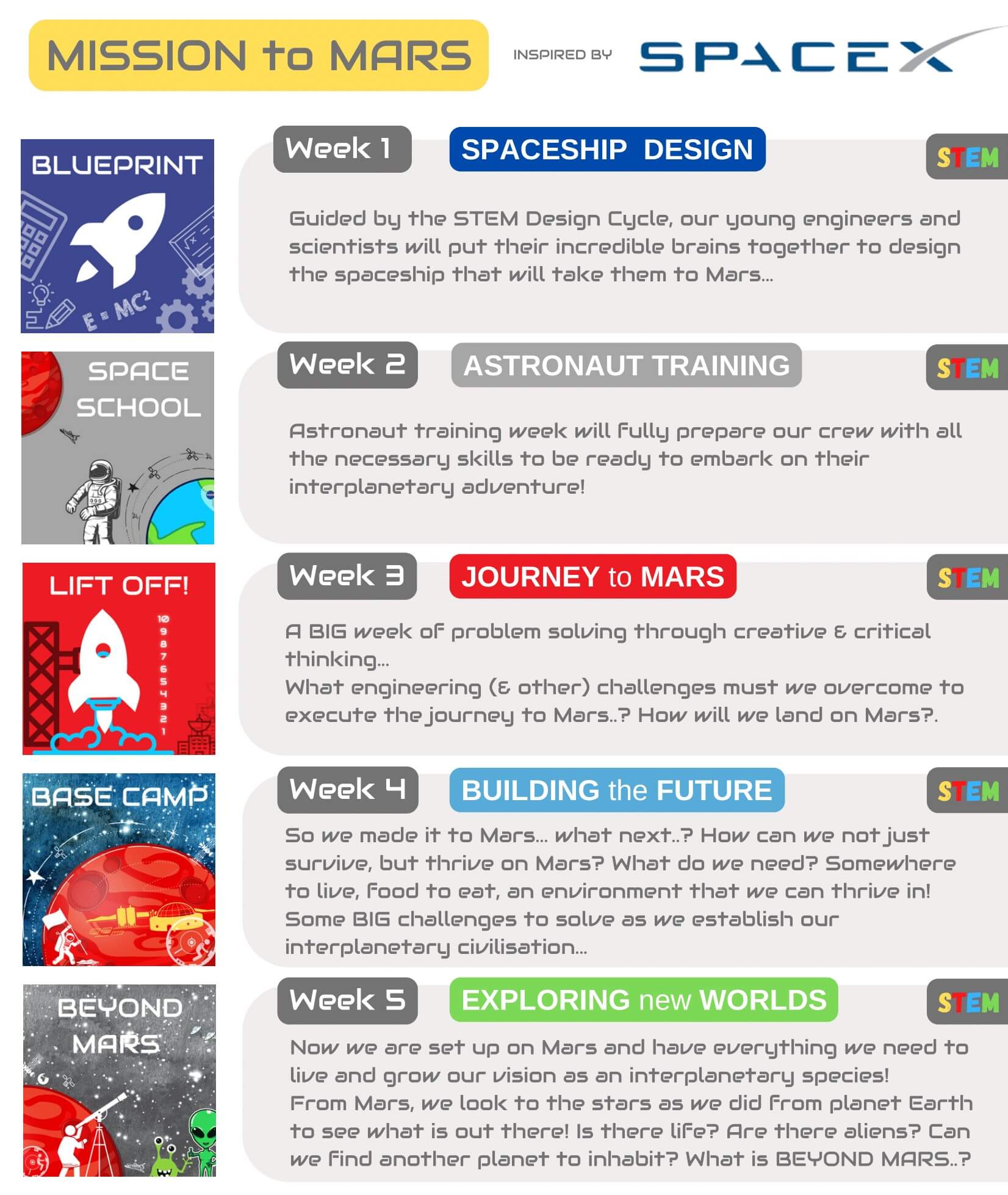 With the theme MISSION to MARS, STEM English Summer Camp will take children on a journey throughout the summer, where they will discover fun and exciting concepts as they let their imagination run to another world!
The STEM ENGLISH sessions are led by our qualified and experienced English Language teachers. In these sessions, our teaching staff will focus on creating the right balanced learning environment aimed at fast-tracking English Language acquisition as children engage in inquiry-based differentiated learning.
English Language learning and confidence building will continue in our full immersion program in all activity sessions (Sports, Team-building, Arts & Crafts, Life-Skills & Cooking).
Academic English Sumer Camp - ISHCMC-AA (8-15 years old)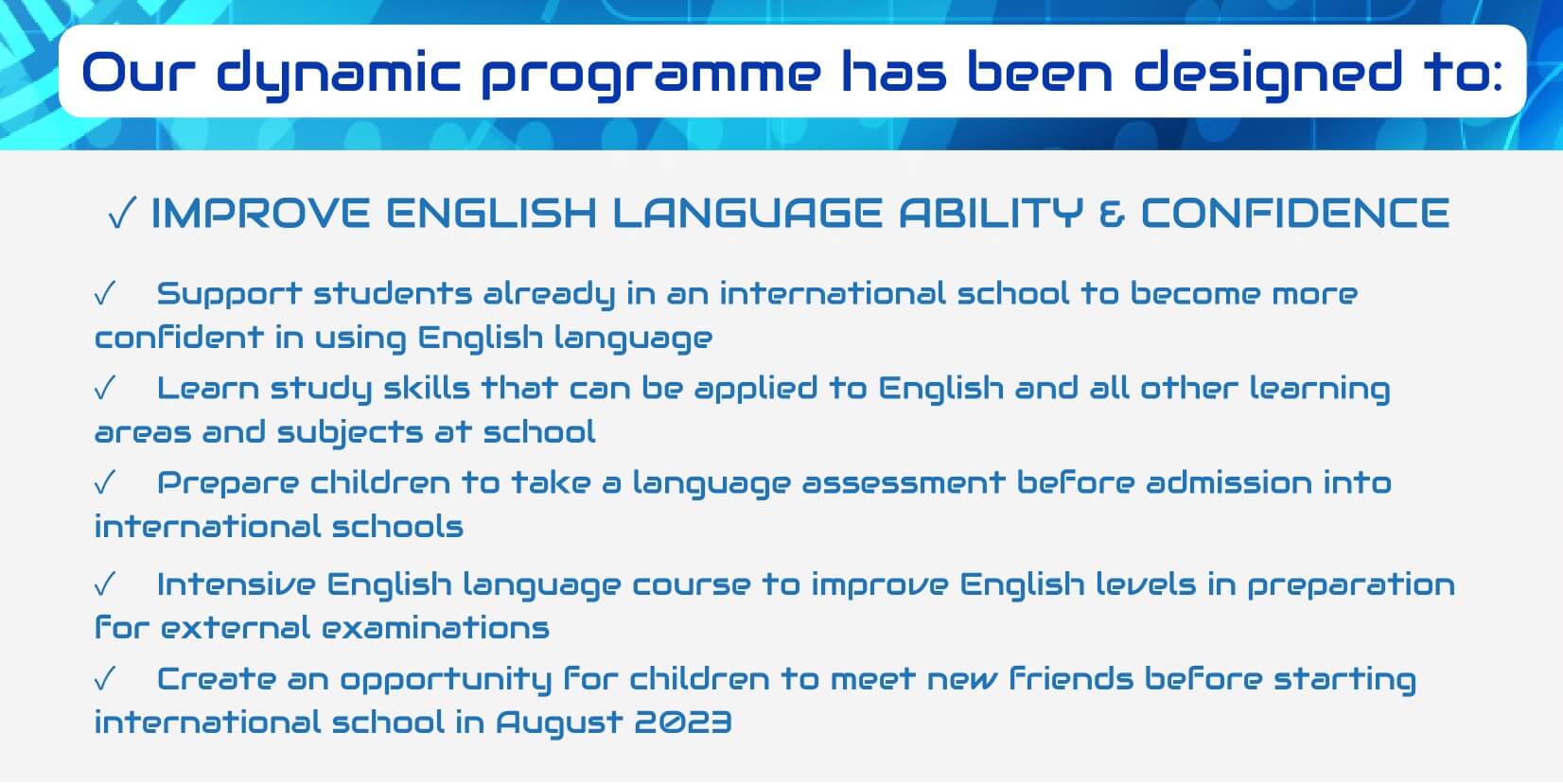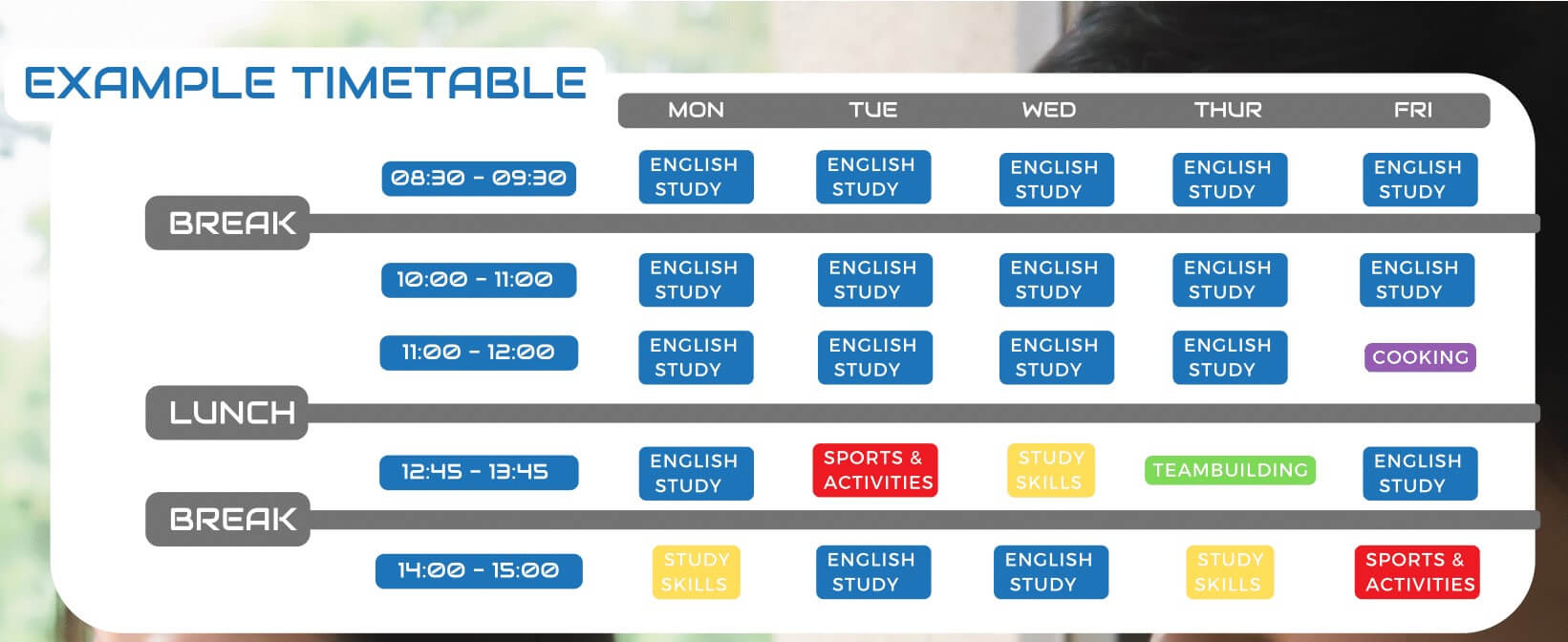 Academic English Summer Camp helps students to become more confident, responsible, reflective, innovative, and engaged in English. Besides focusing on all areas of the curriculum through:
Speaking and listening
Grammar
Vocabulary
Pronunciation
Communication and conversation strategies
Reading and writing
Students will have fun doing mini projects, creating a weekly newsletter, and participating in organized activities (Thinking & Study Skills, Sports & Activities, Team building, and Cooking) to consolidate and give meaning to their learning.
Benefits of ISHCMC's Summer Camps for students
The summer camps at ISHCMC are more than just a way to pass the time. They are filled with laughter, smiles, and exciting activities, but they are also formative and educational in important ways. The main benefits of joining Summer Camps at ISHCMC are listed below:
Teamwork
At our summer camps, we prioritize teamwork by emphasizing the importance of team building activities. These activities not only boost children's confidence and promote their self-esteem but also encourage them to learn the true value of collaboration. Through various activities that require teamwork, children learn how to work together towards common goals and achieve them through the power of synergy.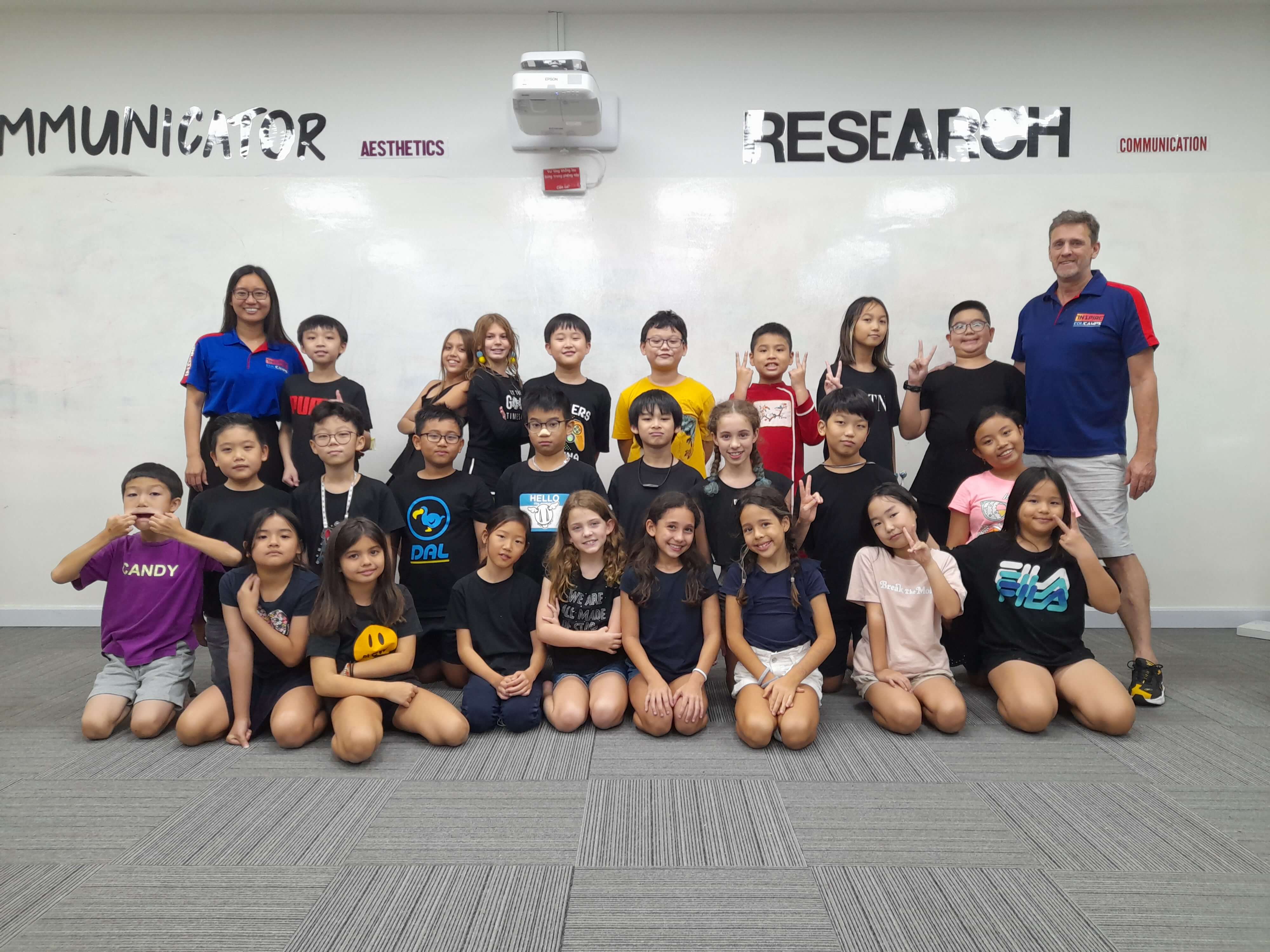 Friendship
Our summer camp is a great place for your child to meet other children and make new friends. Through participating in activities and overcoming challenges together, they will develop meaningful connections with their peers that can last a lifetime.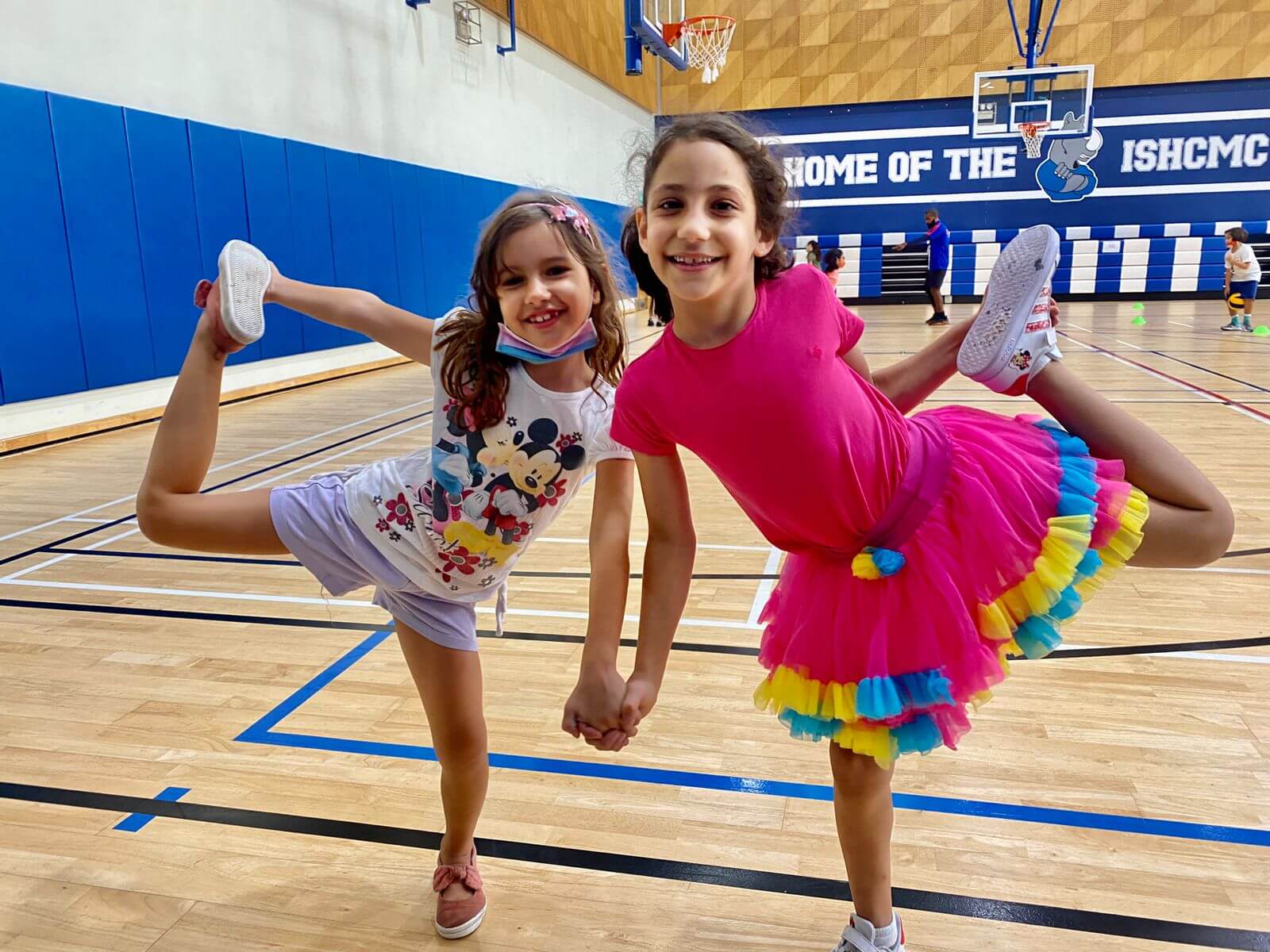 Encourage Personal Growth
One of the primary benefits of attending our summer camp is that it provides a safe and supportive environment for children to step out of their comfort zones and explore their abilities. Through participating in activities they have never tried before, children are encouraged to take risks, overcome challenges, and develop new skills, ultimately fostering their personal growth.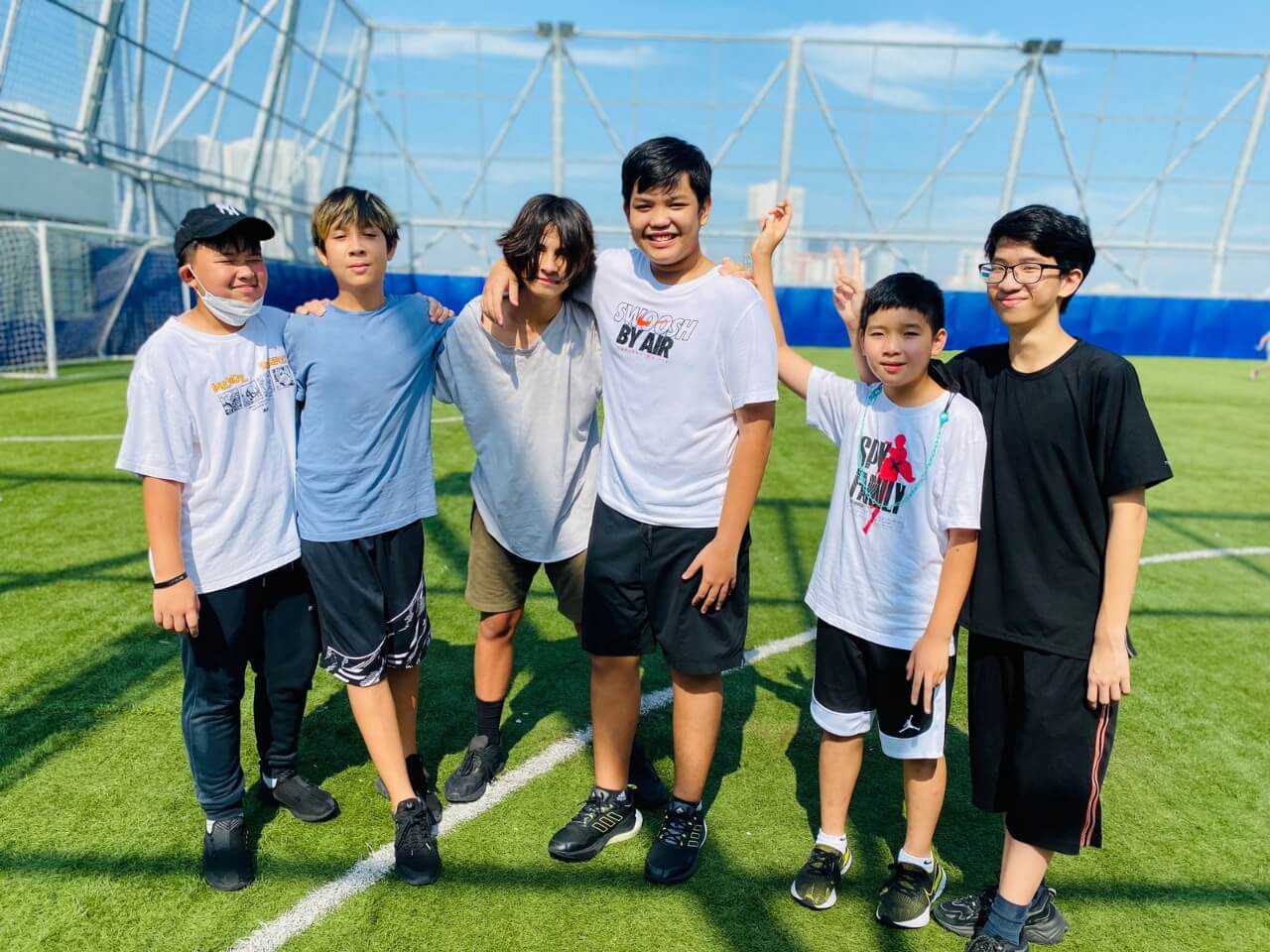 Screen-free fun
Our summer camp provides a break from the digital world and offers an opportunity for children to engage in various activities that encourage creativity, imagination, and physical activity. With endless opportunities to explore and enjoy, children can rediscover the simple joys of life beyond the screen.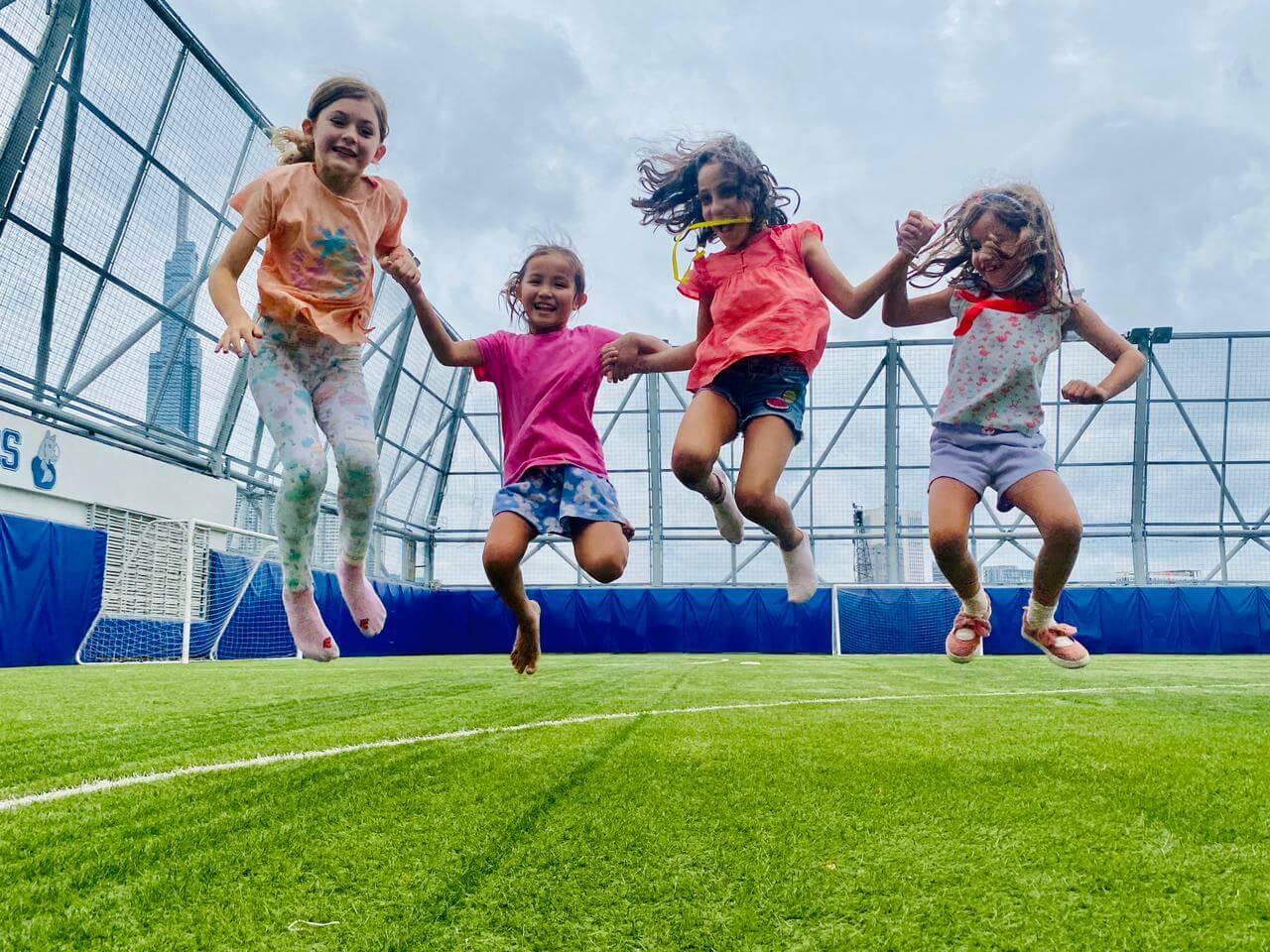 Timeline of Summer Camps at ISHCMC in 2023
During the registration period, an Early Bird Discount is offered for parents to register before April 15.
Days & Times:
26th June – 28th July (5 weeks)
Monday – Friday each week | 8:30 am – 3 pm.
Week 1: 26th – 30th June
Week 2: 3rd – 7th July
Week 3: 10th – 14th July
Week 4: 17th – 21st July
Week 5: 24th – 28th July
At the final week of each camp:
Mindset
Students will be hosting a performance for families based on their learning activities throughout the summer.
STEM
On the final day of summer camp, students will be hosting an exhibition to showcase their creativity and achievements based on their MISSION to MARS journey throughout the summer!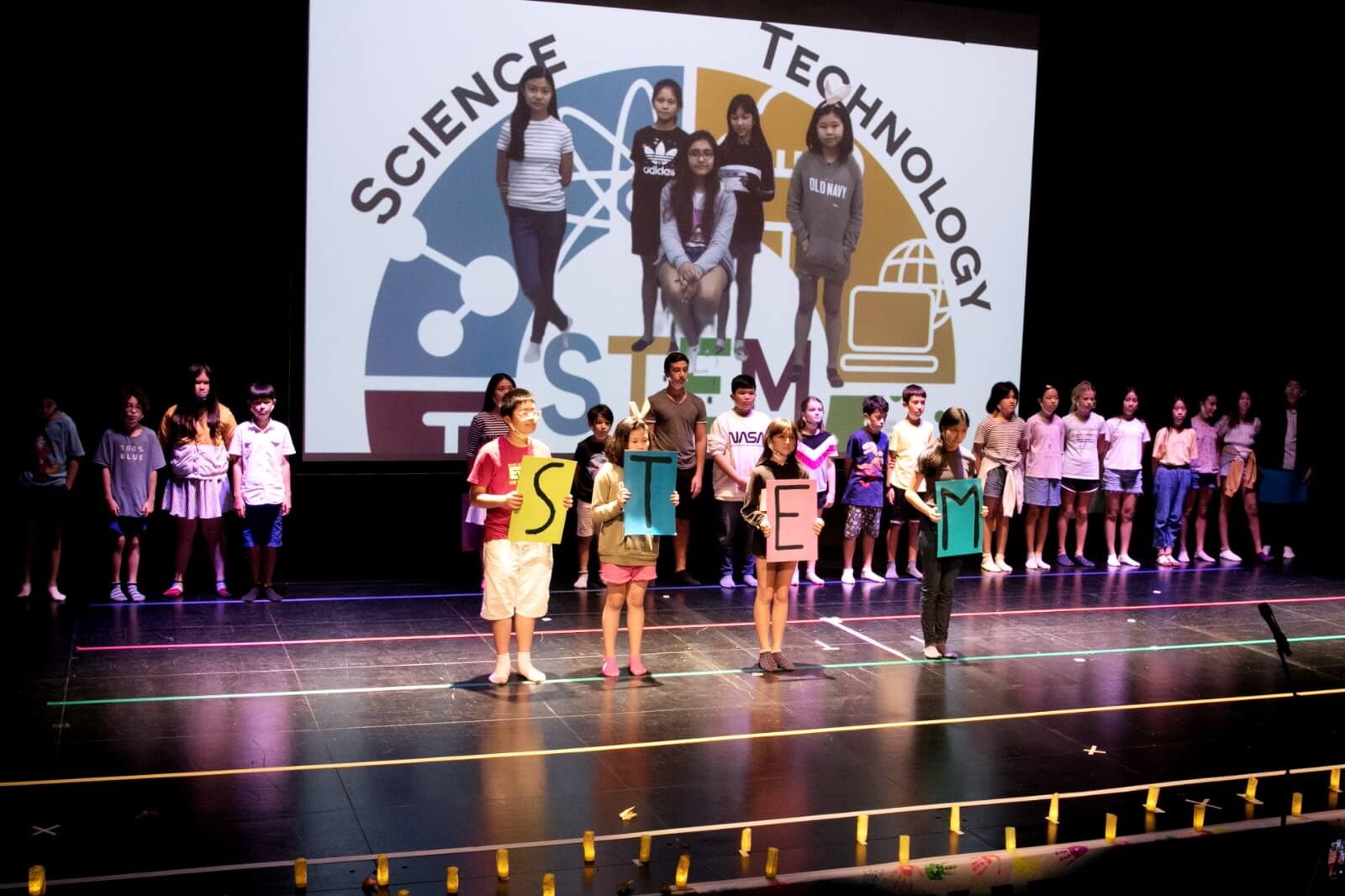 Quest
Each student attending QUEST English Language Summer Camp with Inspire Educamps at ISHCMC-AA will receive a Certificate of Completion.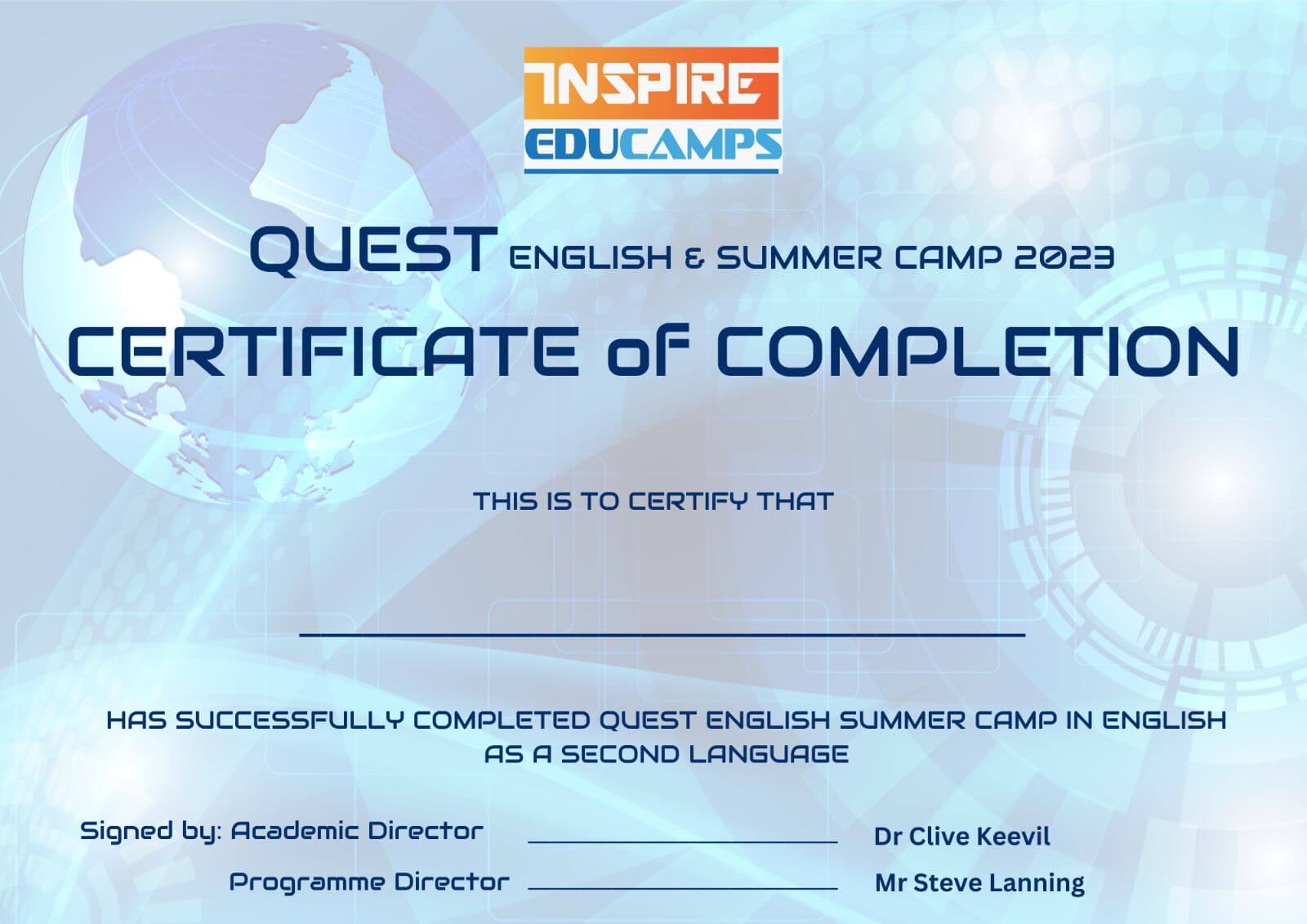 The above article provides detailed information about the Summer Camps at International School Ho Chi Minh city (ISHCMC). For further information about ISHCMC Summer Camps, parents can contact the Inspireeducamps Admissions Office with below phone number and email:
Phone: +84 364 669 256 | +84 528 171 042
Email: info@inspireeducamps.org
To register and pay online, please visit Inspireeducamps website.
We look forward to having a wonderful time with your children this summer!