The ISHCMC Swim Invitational 2023 was an event filled with excitement, sportsmanship, and outstanding performance by the participating schools. The Invitational was held on 13 & 14 May at our secondary campus, with around 12 schools bringing in roughly 512 swimmers who took part in the competition. ISHCMC was proud to have 107 Stingrays competing at the Invitational, and there were over roughly more than 900 people attending the swim meet, including spectators, coaches, teams/participants, and supporting staff.
The Invitation was indeed on fire, filled with hearty and tremendous cheers for the talented swimmers. When asked about the atmosphere during the matches, Ms. Alice – The Aquatics Manager shared,
The atmosphere was electric as we had some really exciting and close races with milliseconds between 1st and 2nd place.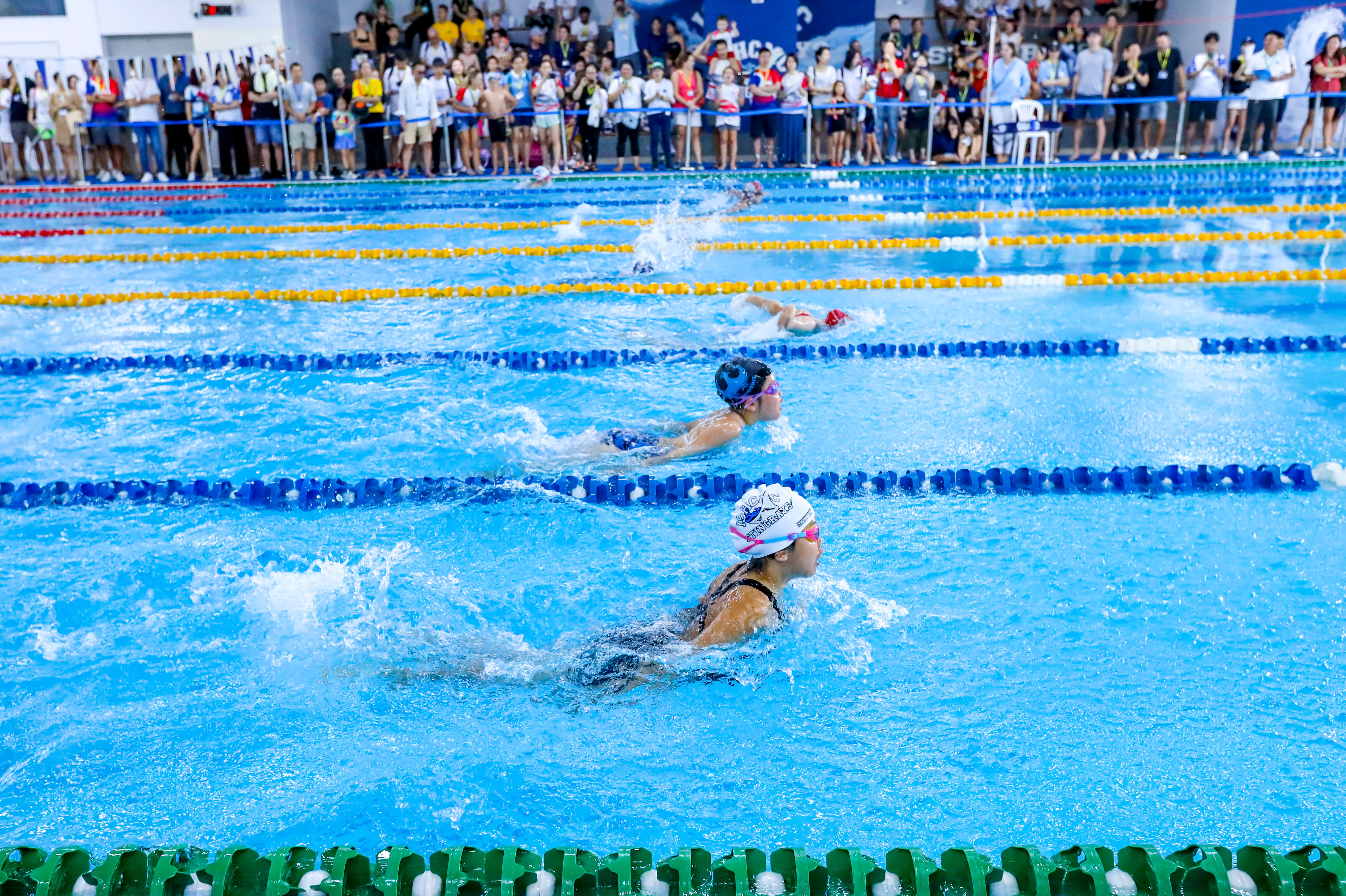 The performance of our Stingrays was exceptional, with Mr. Sami – the Deputy Aquatics Director proudly sharing,
They performed exceptionally well. We are very happy with the result.
Our Stingrays have put in their best efforts to achieve their goals, and it showed in the outstanding performance they put on display. The most memorable moments were the relays and the Medal ceremony, shared by Mr. Sami.
The Swim Invitational was a chance for the swimmers to showcase their dedication and commitment after months of effortless practice. It was a platform for them to showcase their skills and capabilities, and they did not disappoint. The great sportsmanship between the swimmers and the teams that took part in the Swim Invitational was commendable, which truly made the event a success.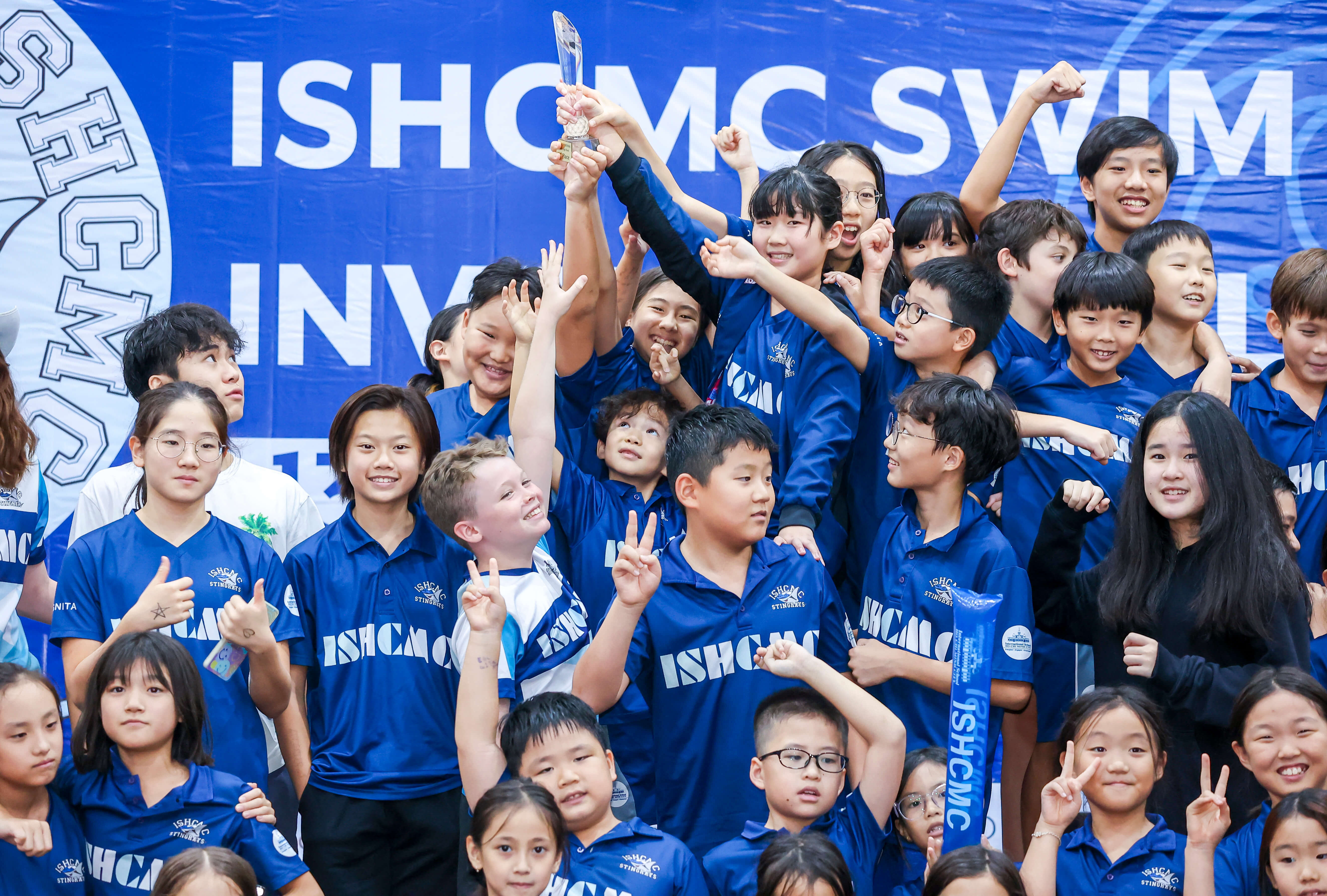 The ISHCMC Swim Invitational 2023 was an exceptional event that showcased sportsmanship, dedication, and commitment. It was a memorable event, and we look forward to the next Swim Invitational with great anticipation.