International schools not only have an international standard educational program, modern facilities, and a team of internationally qualified teachers but also have top certifications from world-renowned educational accrediting organizations. However, many parents always ask about international school fees and what they include. In the article below, International School Ho Chi Minh City (ISHCMC) will discuss the standard tuition rates when your children come to international schools.
Fees for international schools include
1. Fee for registration
The enrollment fee is the fee that parents must pay for the international school to handle the procedures from the time of application until the student is officially accepted to attend the school.
If a parent transfers their child to another school after paying the enrollment fee, the enrollment fee is non-refundable. However, if a student enrolls in the school and pays tuition, the enrollment fee will be deducted from the tuition fee. This fee is usually fixed. If multiple family members (siblings) register to attend, the school will have preferential policies in place.
2. Tuition fee
The tuition fee is a fee that many parents are interested in learning about. The tuition rates for international schools are confirmed by the school at the beginning of every year and apply to various grades at international schools. The official tuition fee typically covers both the cost of instruction and the cost of student support.
Official tuition fees have clear policies on exemptions and reductions, regulations, and payment methods; parents must check the international school's tuition page and pay tuition fees on time.
Parents must learn what the official tuition fees are to be fully financially prepared. Typically, the official tuition rate includes the cost of textbooks and study materials, extracurricular activities, meal and snack foods, and so on.
Top International School in District 7 HCMC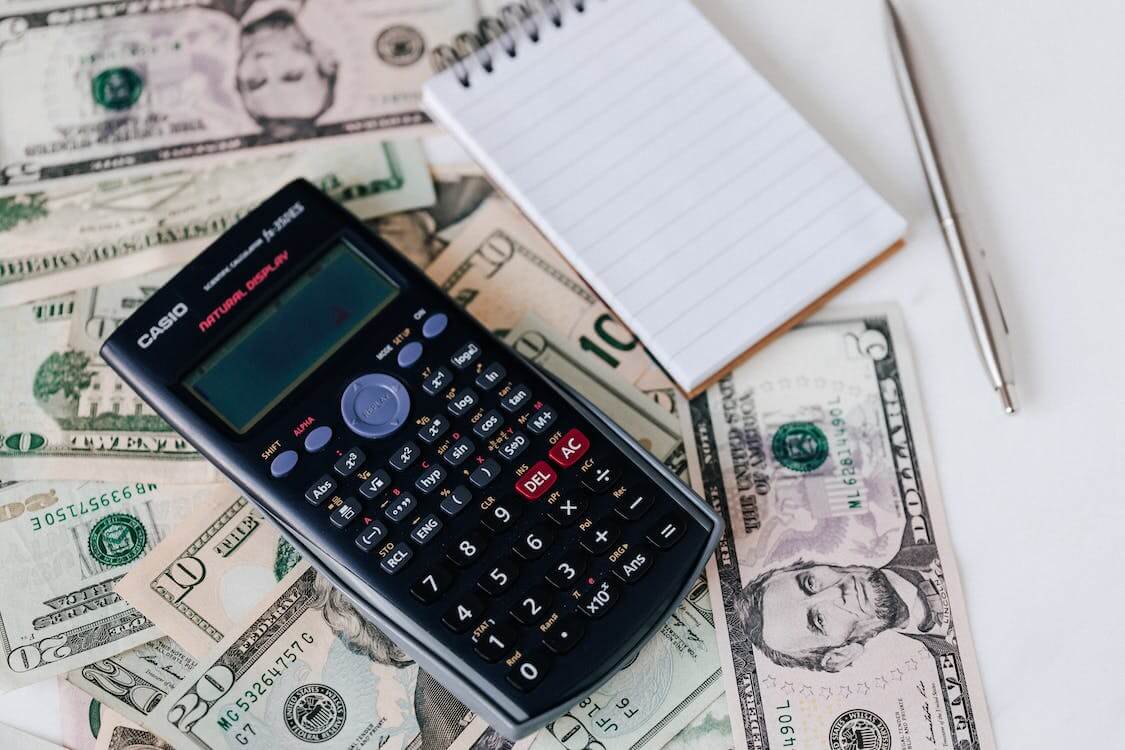 3. Fee for school and facility development
The expense of attending this international school is a source of funding for international schools to develop facilities and learning equipment. Parents can understand this as reinvesting in the succeeding grades of the following year. Fees for school development and facilities vary for each foreign school.
4. Fee for extracurricular activities
This fee is the expense of extracurricular and after-school activities that parents must pay for their children when they attend overseas schools. This charge also has a variety of regulations that vary from institution to institution. Many foreign schools include it in the official tuition charge, but many schools may not.
5. Fee for language assistance
If the student requires language support classes such as EAL and ESL or a linguistic program, this charge is included in the international school fees. This can be viewed as a support program to help pupils in foreign schools enhance their language skills.
6. Student transportation fee
This is a fee that is applied when parents use the bus service to pick up and drop off students at international schools. Usually, this fee is calculated based on the distance from the student's home to the school. Student transportation fees are also calculated based on one-way transportation (only taking students to school or home) or two-way.
7. Uniform fee
Most foreign schools charge this uniform fee because all students are expected to wear a school uniform. International school uniforms encompass both official school uniforms and extracurricular school uniforms (clothes, hats, school bags, etc). Parents will order the proper quantity based on their child's needs.
Top International Middle Schools in Vietnam with high-quality education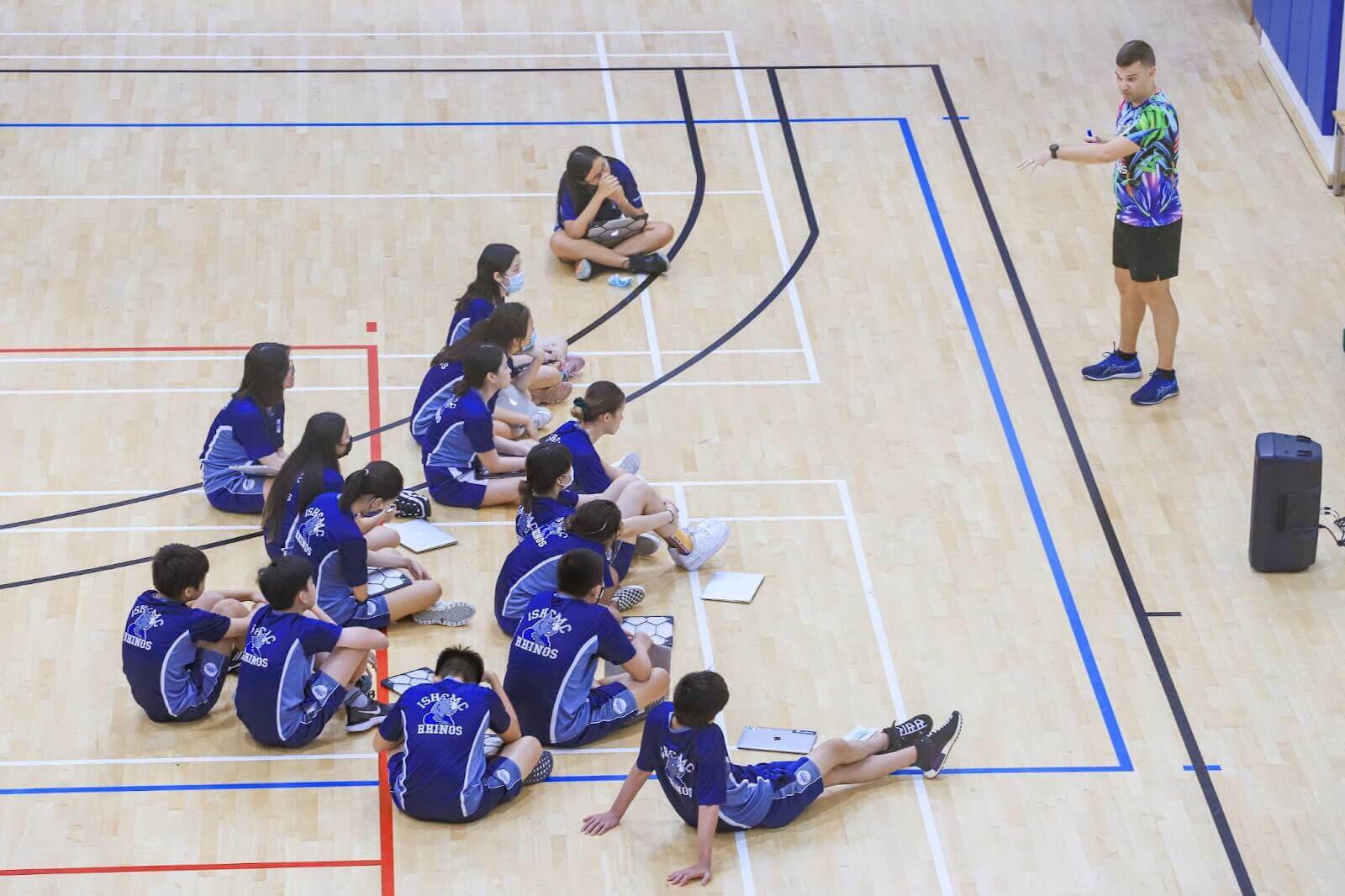 List of prestigious and quality international schools in Ho Chi Minh City in 2022-2023
School
Tuition fees
Saigon South International School (SSIS)
EC 3-4 (422 million VND/year)
Kindergarten (487 million VND/year)
Grade 1-5 (599 million VND/year)
Grade 6-8 (639 million VND/year)
Grade 9-10 (677 million VND/year)
Grade 11-12 (752 million VND/year)
International School Ho Chi Minh City (ISHCMC)
Early Explorers (240.9-431.7 million VND/year)
Primary (589.1-645.4 million VND/year)
Secondary (730.3-871.3 million VND/year)
British International School Ho Chi Minh City (BIS HCMC)
Foundation (211-425 million VND/year)
Primary (547.2-611.4 million VND/year)
Secondary (704.7-807.4 million VND/year)
Australian International School (AIS)
Kindergarten (257-265 million VND/year)
Primary (482-557 million VND/year)
Secondary (606-734 million VND/year)
European International School (EIS)
Kindergarten (241-417 million VND/year)
Primary (485-528 million VND/year)
Secondary (554-664 million VND/year)
British Vietnamese International School (BVIS)
Kindergarten (223.5-302.7 million VND/year)
Primary (406.9-412.9 million VND/year)
Secondary (484.9-550.5 million VND/year)
Tuition fees at International School Ho Chi Minh City
ISHCMC is a Vietnamese international school for pupils aged 2-19 years old that many parents trust to educate children. ISHCMC is Ho Chi Minh City's first fully certified international school by CIS and IBO. ISHCMC is now providing three International Baccalaureate programs, including the Primary Years Programme (PYP), Middle Years Programme (MYP), and Diploma Programme (DP).
Tuition fees at International School Ho Chi Minh City (ISHCMC) range from 240.9 to 431.7 million VND/year for preschool and kindergarten, from 589.1 to 645.4 million VND/year for primary school, and from 730.3 to 871.3 million VND/year for secondary school.
The tuition fees shown above for International School Ho Chi Minh City (ISHCMC) include fees for textbooks, study materials, extracurricular activities, facilities, and so on. In addition, there are supplementary fees such as admissions fees, experiential learning activities fees, international sporting and cultural trips fees, IB exam fees, the school bus, and other activities. Besides, ISHCMC has a discount for siblings. The discount is offered for fee-paying customers who aren't corporations. The tuition for a family's third kid at ISHCMC will be discounted by 20%. For families with four or more children enrolled at ISHCMC, tuition will be reduced by 35%. This discount is available for the youngest child in the family.
According to ISHCMC Admissions, tuition fees can be paid annually, quarterly, or semester-by-semester. And parents can pay through many methods, such as bank transfer, direct cash deposit, and credit card. For additional information, parents should visit ISHCMC Tuition Fees.
Summer Camp in ISHCMC details (2022)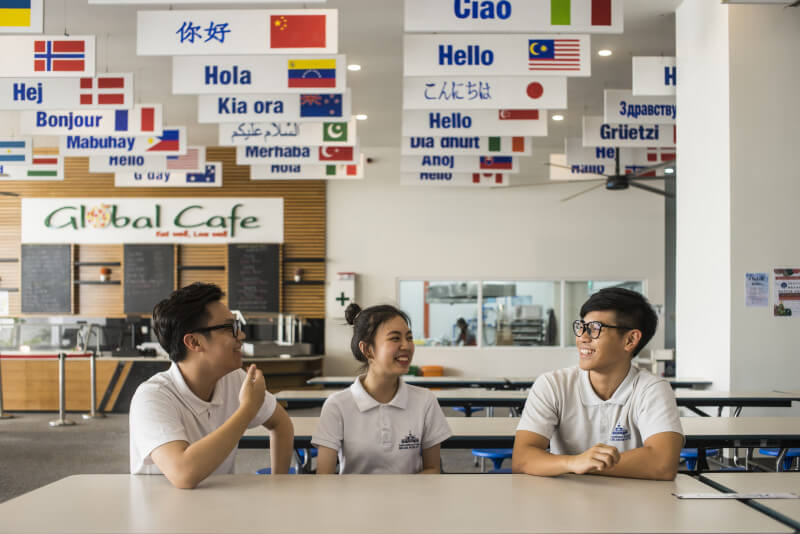 The information above comprehensively covers international school fees in Vietnam and specifics on costs commonly encountered at international schools. Hopefully, the ISHCMC article above has helped parents understand the fees international schools charge. And parents can choose the best international school to help your children grow comprehensively.