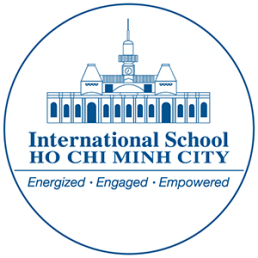 Discover the International School Ho Chi Minh City (ISHCMC) & empower your child to become their best self
Experience the future of education: The premier International School in HCMC offering a world-class IB curriculum amongst state-of-the-art facilities
ISHCMC - The First International School In Ho Chi Minh City
As the first IB World School in Ho Chi Minh City we have been innovating through a mix of pedagogy, curriculum, facilities and opportunities beyond the classroom for over 30 years.
One Community, Two Campuses
Nurture your child's creativity and curiosity with ISHCMC's Primary Campus (3-12 Years Old). Featuring an award-winning Primary Library, Fab Lab, Makerspace, food tech rooms, film studio, and dedicated art rooms, our facilities encourage inquiry-based learning. Our gym, adventure playground, 25m 6-lane pool, and outdoor courts provide ample space for play and growth.
Prepare your teenager for the demands of the 21st-century commercial world with ISHCMC's Secondary Campus (11-19 years). Our state-of-the-art facilities include an Information & Media Center, a professional theater, recording studios, design suites, music practice rooms, an NBA-size basketball court, rooftop sports field, 25m 8-lane pool, and food tech and science labs.
Our commitment to your child
At ISHCMC we are incredibly proud of our diverse learning spaces and the communities that enjoy them. Our Primary and Secondary Campuses, though physically distinct, work together to provide an unparalleled learning experience that strengthens the ISHCMC community. With educational, social, and emotional needs in mind, we've designed spaces that allow students to flourish and reach their full potential.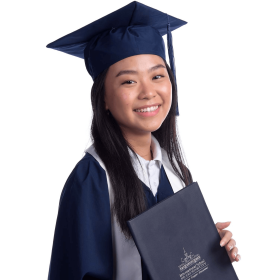 ISHCMC is more inclusive than my previous school. There is definitely academic rigor and the teachers are really supportive of your wellbeing. If I wanted a typical school with just academics, I could have gone to any other one here. But I wanted something different so I chose ISHCMC.
Akiko
I love the people at ISHCMC. I enjoy the many different nationalities, it is the best part of attending an international school. Before I came to ISHCMC, I used to go to a local Korean school, which is a totally different education system. The IB programme provides the opportunity to learn in different ways. Also it encourages students to have various points of view.
Haein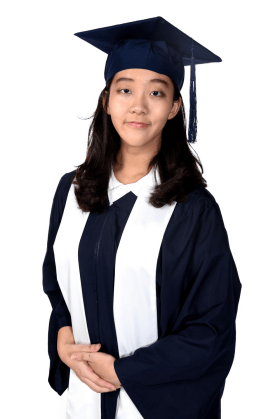 We have been leading the way for over 30 years as the first International School in HCMC

The IB Primary Years Programme (PYP) is for children aged 3-12.

The IB Middle Years Programme (MYP) is for students aged 11-16.

The IB Diploma Programme (DP) is for students aged 16-19.
Top 5 Questions & Answered
What is the story behind International School Ho Chi Minh City?
International School Ho Chi Minh City (ISHCMC) is proud to be the first international school in Ho Chi Minh City. ISHCMC offers three IB programmes: the Primary Years Programme (PYP), the Middle Years Programme (MYP), and the Diploma Programme (DP) for students from 3-19 years old. ISHCMC currently enrolls 1400+ students with over 60+ nationalities represented.
What are the International Baccalaureate (IB) programmes?
IB programmes are quality educational programmes. The programmes encourage both personal development and academic achievement challenging students to think critically, to ask the right questions and think across disciplines.
What makes the IB Curriculum so regarded?
An IB education is unique because of its rigorous academic standards and its holistic approach to education. IB programmes challenge students to excel not only in their learning but also in their personal growth. The IB and International School Ho Chi Minh City believes that together we can help to prepare students for living in a complex, highly interconnected world.
What are teacher qualifications?
Students learn in modern environments by trained IB educators specializing in concept-driven and inquiry-based learning that is facilitated through constructivist pedagogy. There are 200+ experienced IB educators at International School Ho Chi Minh City.
How much is tuition?
Our fee is included all aspects of the daily program that students are required to be involved in as part of the annual tuition fee and from 255,400,000 VND – 923,600,000 VND depending on grade level.
Embark on a new journey in your child's education by joining ISHCMC.
Limited Spaces Available Across All Grade Levels - Don't Wait to Secure Your Child's Spot at International School Ho Chi Minh City!
Our Location
Primary School
28 Vo Truong Toan Street, An Phu Ward, Thu Duc City (District 2), Ho Chi Minh City, Vietnam.
+84 (28) 3898 9100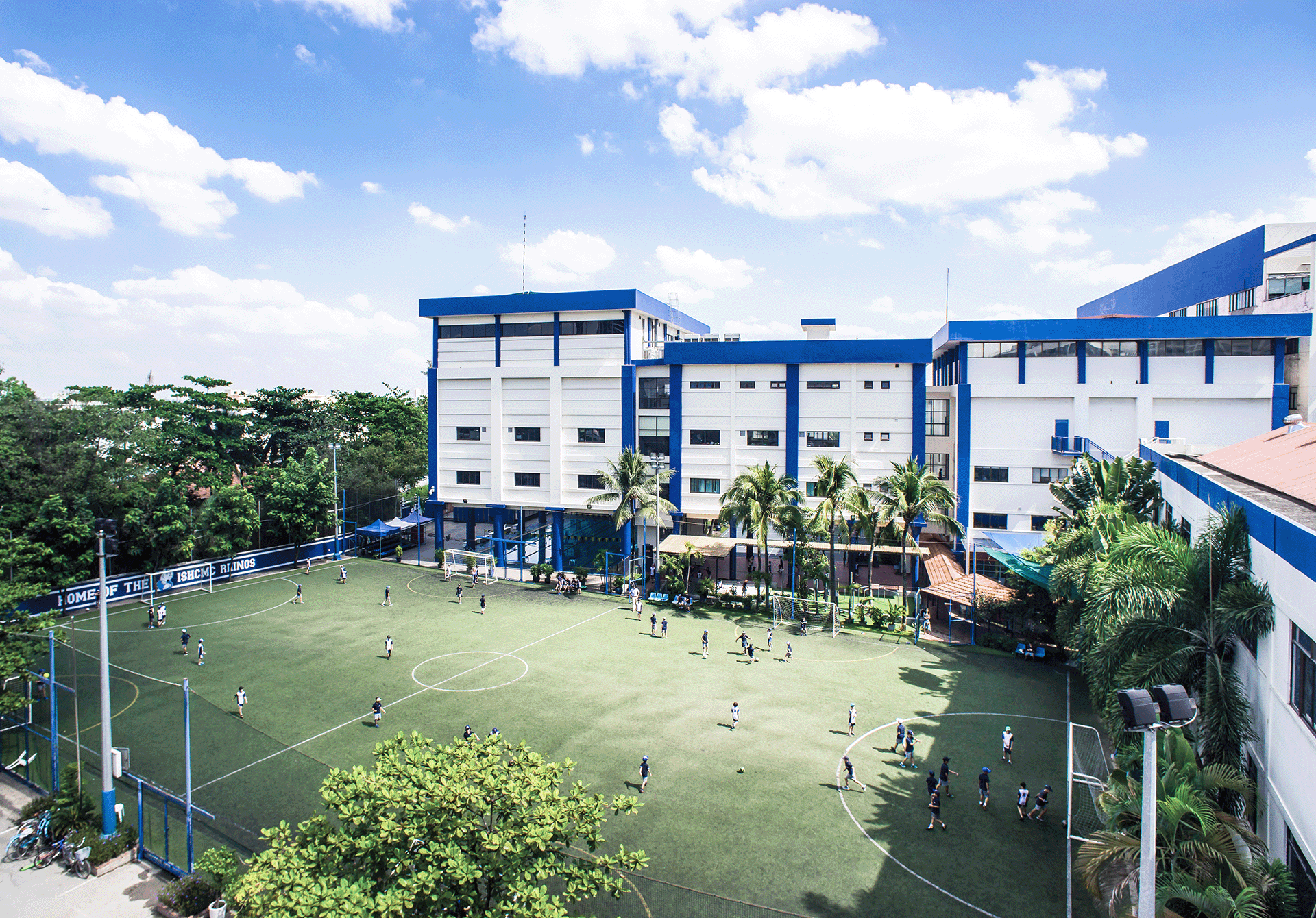 Secondary School
01 Xuan Thuy Street, Thao Dien Ward, Thu Duc City (District 2), Ho Chi Minh City, Vietnam.
+84 (28) 3898 9100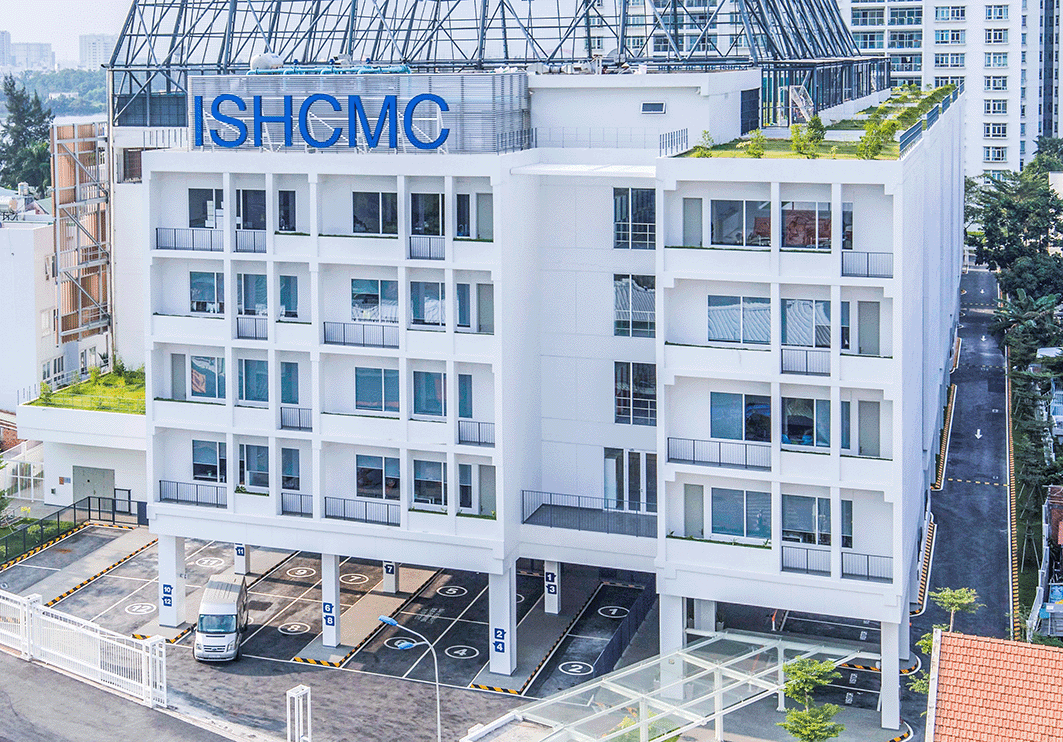 Copyright © 2022 International School Ho Chi Minh City, All Rights Reserved.